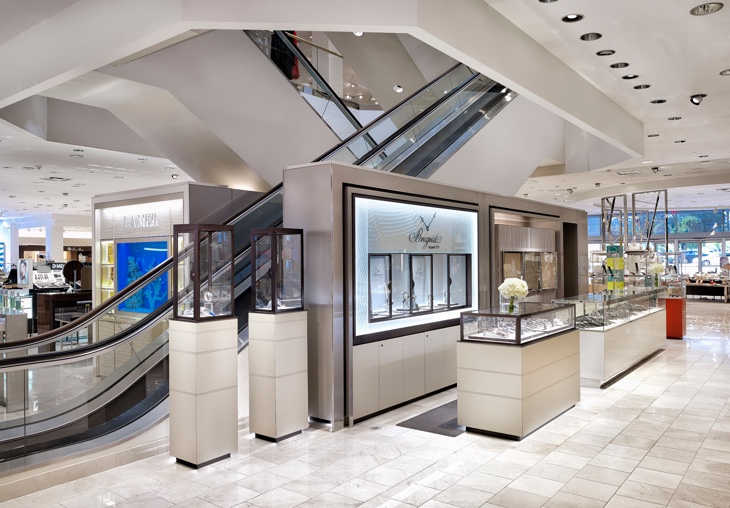 Premier commercial contractors.
Build on your brand.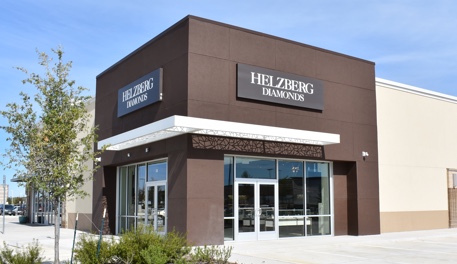 Westwood Contractors, Inc. is a commercial general contractor with more than 40 years of nationwide experience delivering excellence in preconstruction/estimating, project management, and on-site construction supervision for shell and interior construction projects; chain-wide feature rollout programs; and refresh and rebranding programs.
Our team truly understands that the quality of the built environment is a reflection of your brand. We take great care to meet your schedule, budget and quality specifications – so you can focus on your customers.
Core Markets 
Retail
Specialty healthcare
Hospitality
High-end office projects
Fulfillment / distribution / warehouse
More
Licensed/Registered in 48 States
We're well-aligned to execute multi-site programs across the country – and we leverage our nationwide subcontract network to secure competitive pricing.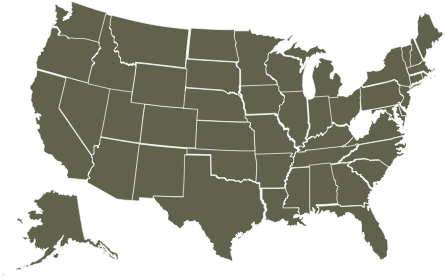 "This is how a well-oiled team works. Thank you again for your dedication and professionalism. We want this team on all our projects!!!"
- Park E. Wellman, Divisional Vice President - Store Environment, Helzberg Diamonds