We are inspired by our work. Every day. Our vision is to be the most trusted provider of quality general contracting services through a passionate commitment to our values. That's why we hire only the very best in the industry – to bring the very best to our clients.
Image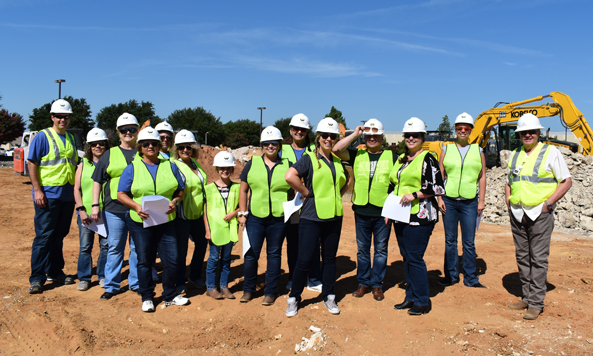 Image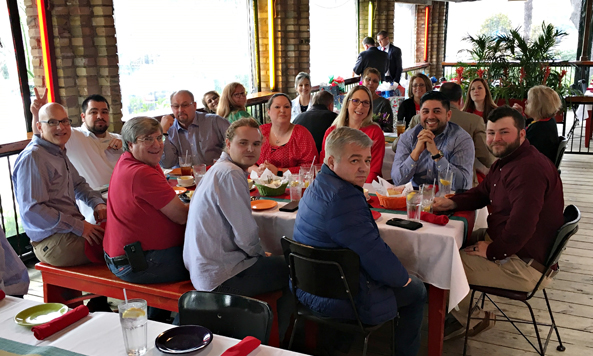 Let's build something together.
Hire Us:
We are not your average general contractor. We understand that our performance in delivering quality projects with unsurpassed attention to detail impacts your customers' experience and reinforces your brand, your style and your vision. We prefer long-term relationships that are transformative, not just transactional – we can create the greatest value for you through repeat business and multi-location programs in which we maximize efficiencies, apply lessons learned, reduce the learning curve and collaborate on identifying cost savings for materials, labor and schedule.
Image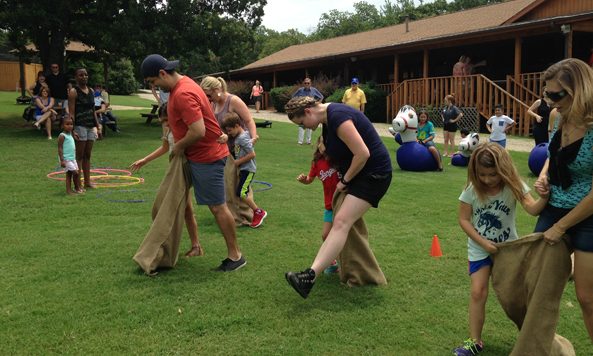 Image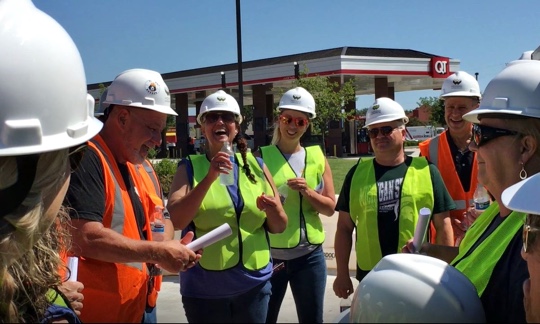 Subcontract for Us:
We recognize that our subcontractors are key contributors to our success; each has a direct impact on the value we provide our clients! We are always looking to expand our nationwide subcontractor network with various highly qualified trades who are just as committed as we are to providing quality, value and superior craftsmanship for our clients.
Join Our Team:
We firmly believe that a company is only as good as the people it employs. That's why we only hire the very best, and invest in them with competitive pay and benefits. Westwood Contractors is an equal opportunity employer.
Growth. We are committed to providing growth opportunities for our employees by investing in training and development. We provide defined career paths that allow you to build on your successes.
Environment. Westwood offers a collaborative, people-focused environment that is challenging, fun and rewarding, and most of all, where we consider each other as family.
Screening. We take great pride in our screening process, which helps us identify candidates whose skills, knowledge and dedication add strength to our team and value for our clients. We're also highly selective in choosing individuals whose personal ethics align with our values of teamwork, communication, integrity and accountability, and who are driven to achieve excellence.
Employment Opportunities
We most often have a need for experienced construction project superintendents. Our superintendents live in various locations around the United States and must be willing to travel nationwide. We look for qualified individuals who are looking for long-term employment. We are not in the habit of hiring on a project-to-project basis. Other employment opportunities may also include project management, preconstruction/estimating, accounting, human resources and construction administration.  Our most recent job postings appear below.
Now Accepting Applications
Project Superintendents (job posted 07/03/23)
If you are interested in joining our team, please complete our online application.
Step 1) Click the following link:  Instant Online Application. 
Step 2) Then click on the position you are interested in. 
Step 3) Complete the online application.  A copy of your current resume and a detailed project list of your recent/relevant work will be required to complete the online application. 
For assistance, contact our HR department at humanresources@westwoodcontractors.com.