Charles Schwab's retail branches offer a wide range of financial planning and investment services to help individuals achieve better financial outcomes.
Our relationship with Charles Schwab is an excellent example of a growing partnership with a relatively new client. We have completed finish-outs for multiple new branches as well as one expansion.
Image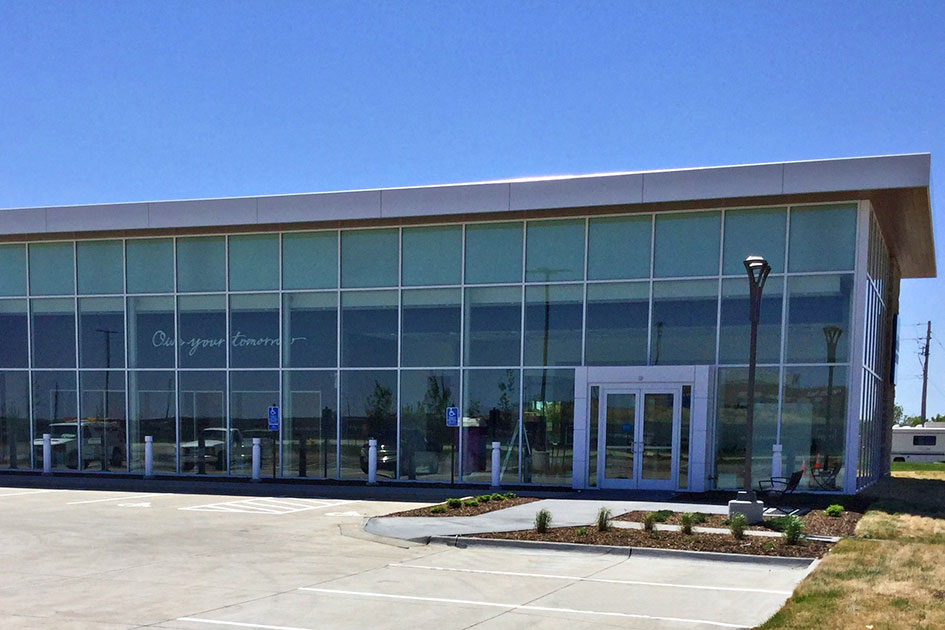 Image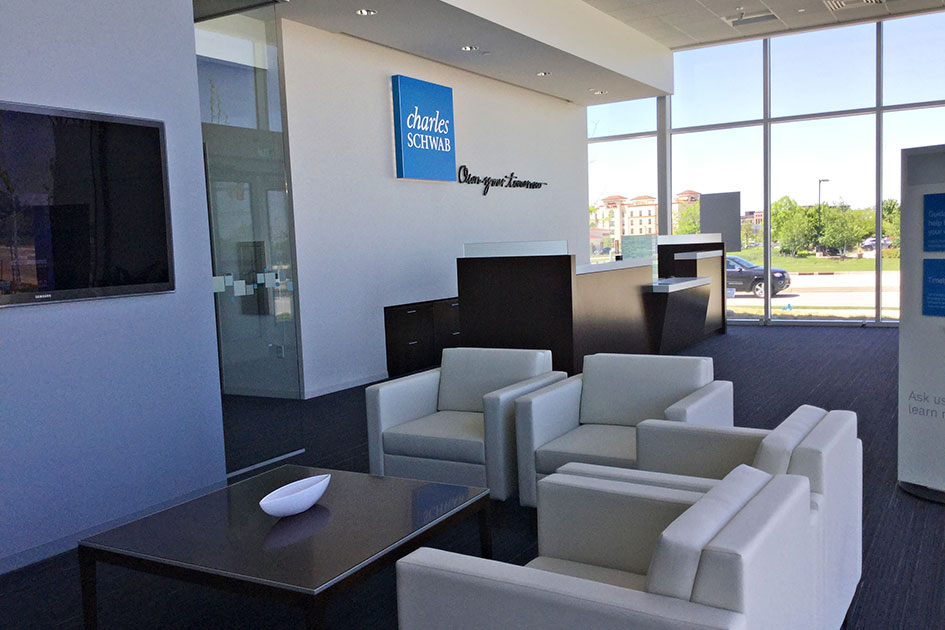 Image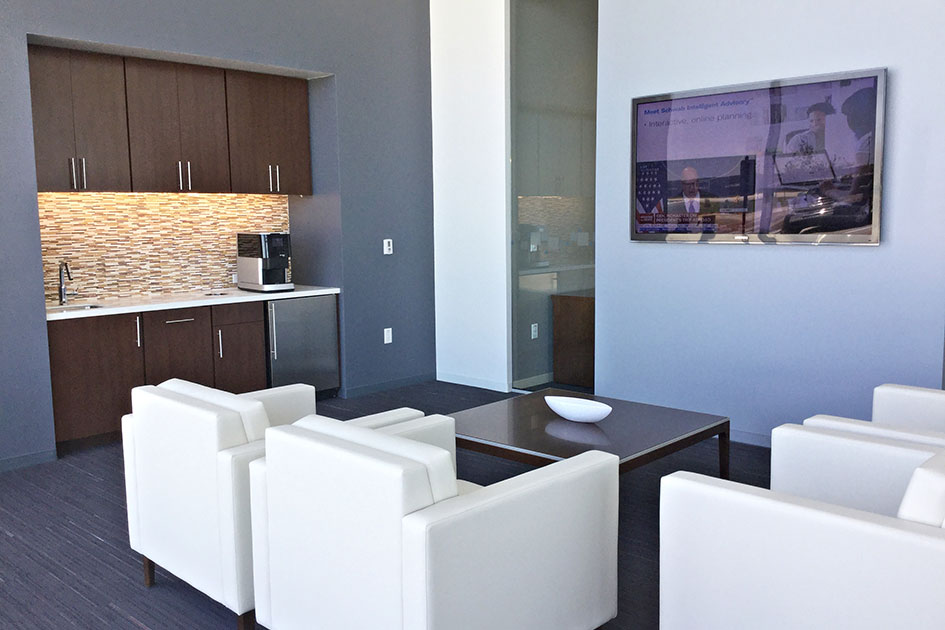 Some projects began as a newly constructed shell space devoid of any interior walls or partitions, while others required renovations to an existing vacant space to accommodate a new retail branch. Each new 5,000 to 8,000 sq. ft. location typically includes a reception area, customer lounge with courtesy beverage center, several private offices, multiple conference rooms, a seminar room, a back office/employee lounge, men's and women's restrooms, storage space, and mechanical and electrical rooms.
Image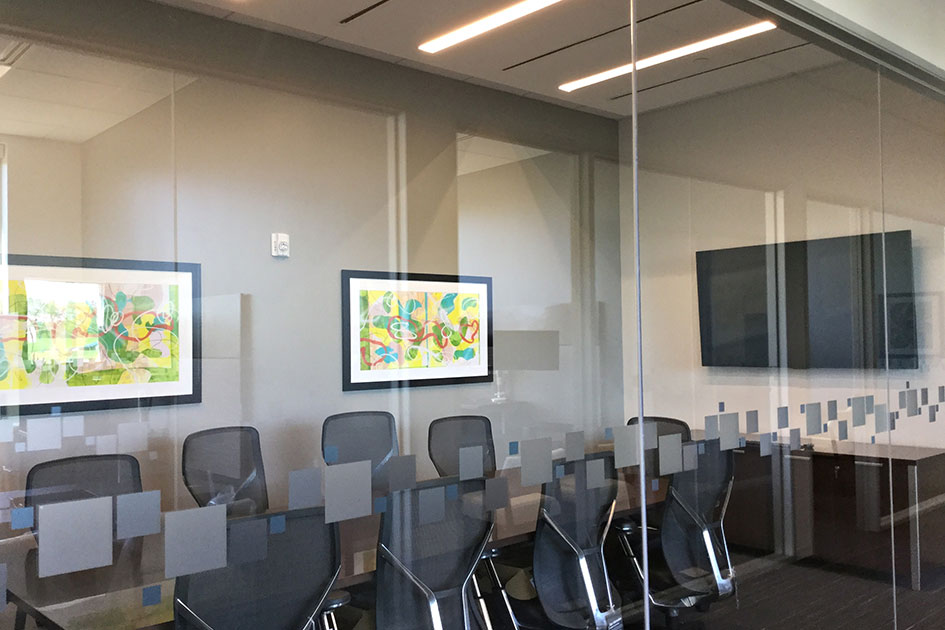 Image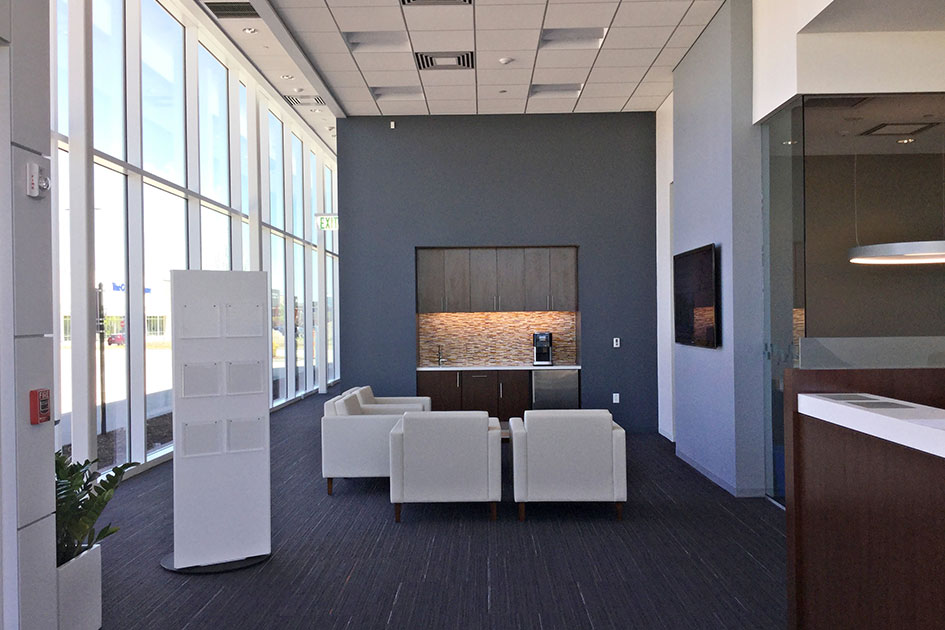 Image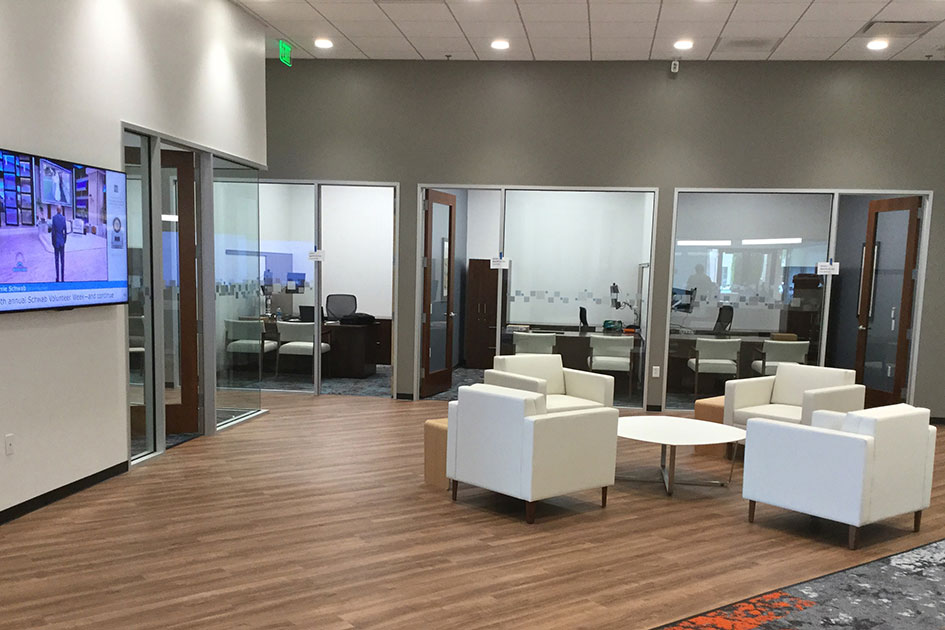 Image