H&M is a retailer known for being fast-moving and on-trend in the world of accessible fashion for everyone.
Our relationship with H&M began in 2010 and since then we have supported the company's aggressive retail growth strategy.
Image
Image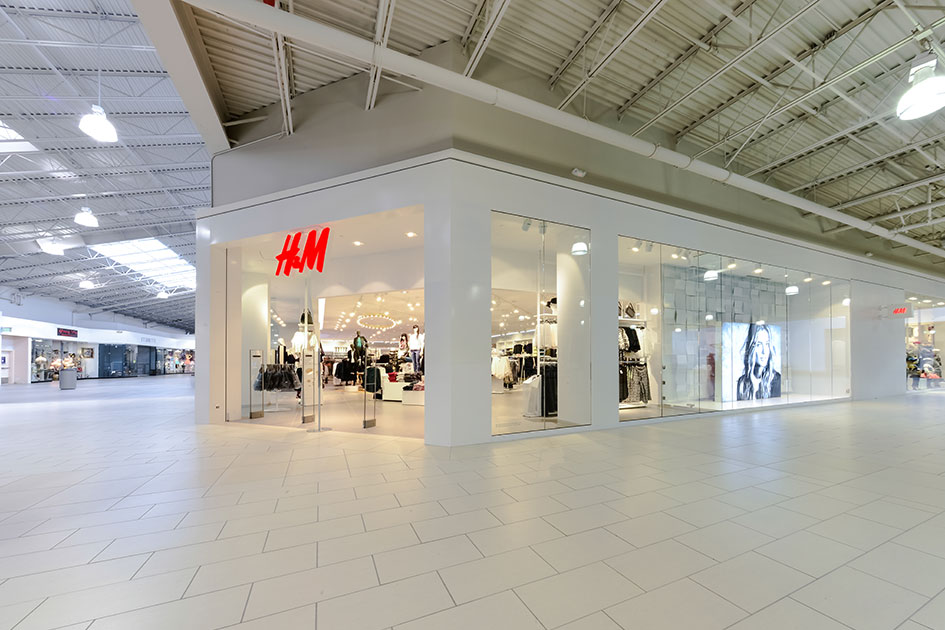 Image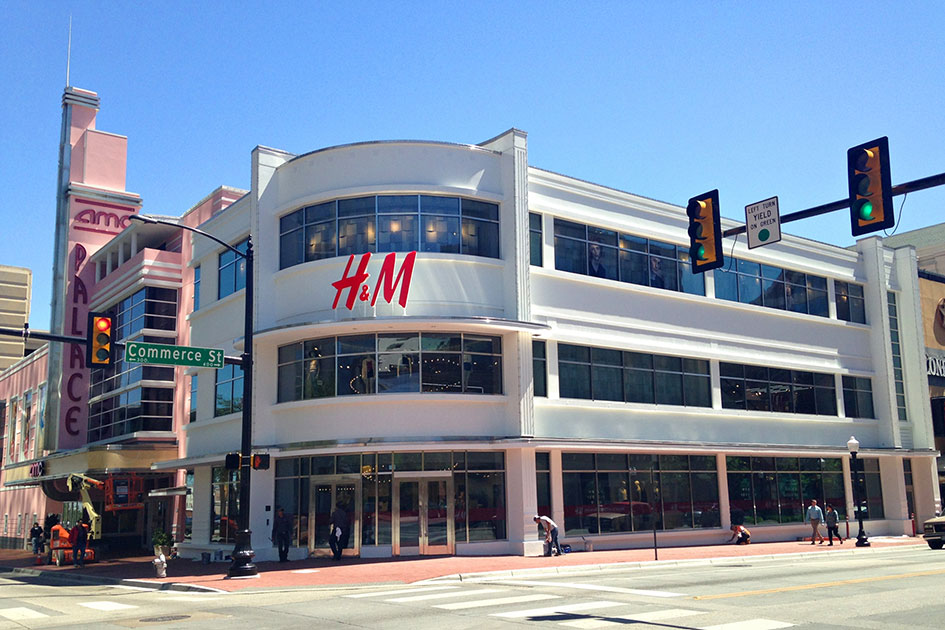 We have completed more than 50 H&M projects across the country – primarily new store finish-outs ranging from 20,000 to 48,000 sq. ft., and multi-phase remodels, expansions and minor renovations. Our contract values have been up to $3.5 million per project.
Tenant improvements for new stores typically include new interior walls, new flooring, new wall finishes, new drywall and acoustical ceilings, new light fixtures throughout, new fitting rooms, new display fixtures and new restrooms. Our scope of work often includes interior walls, flooring, wall finishes, drywall and acoustical ceilings, fitting rooms, display fixtures, restrooms, power, data and lighting, HVAC, fire sprinklers, and associated mechanical, electrical, plumbing and structural work.
Image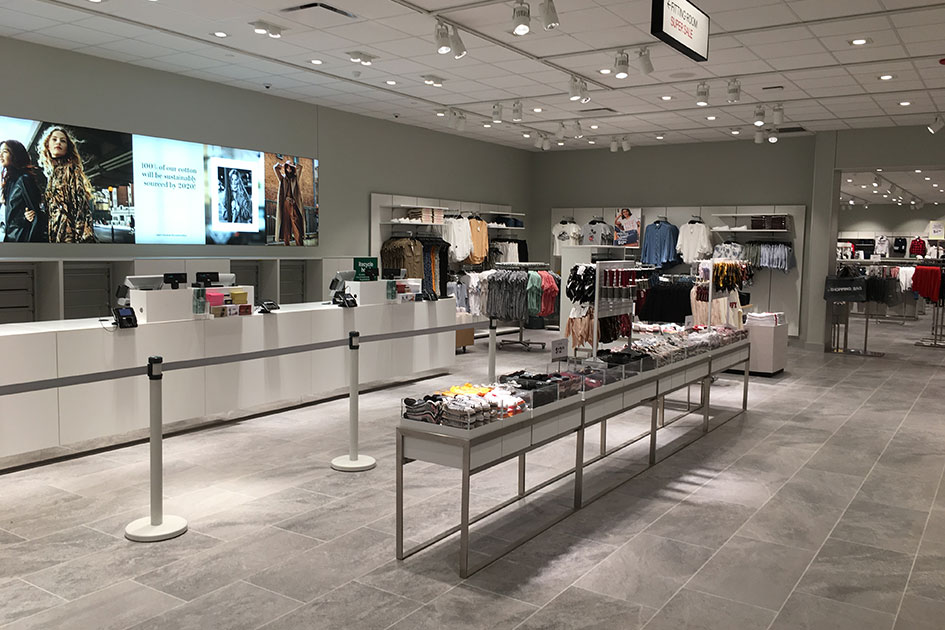 Image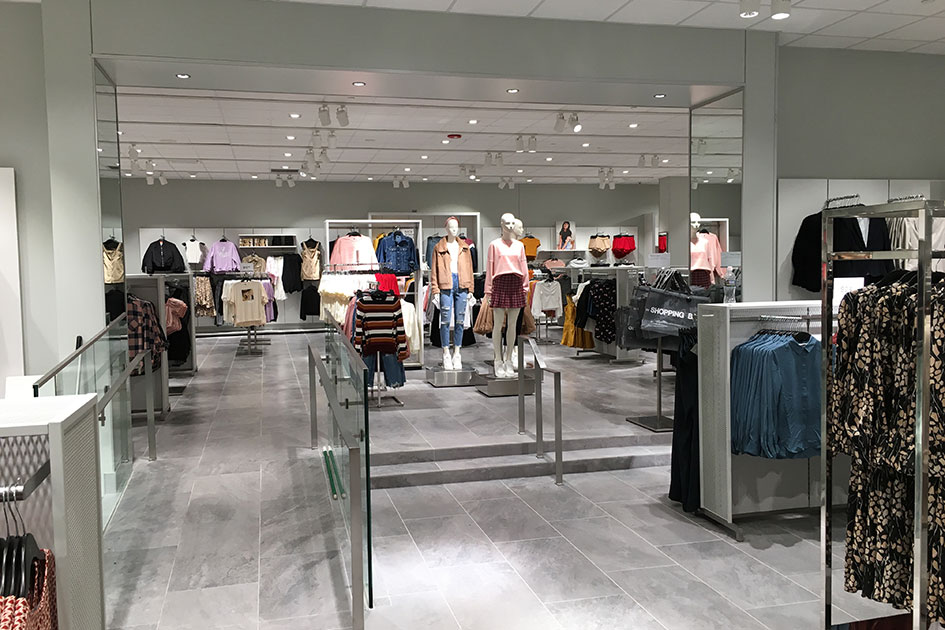 Image
Image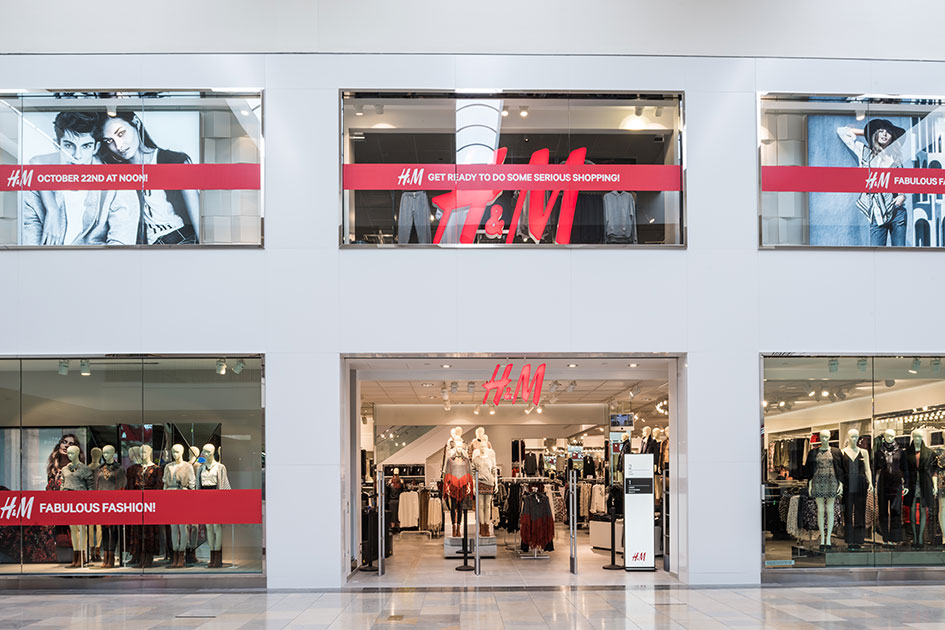 Image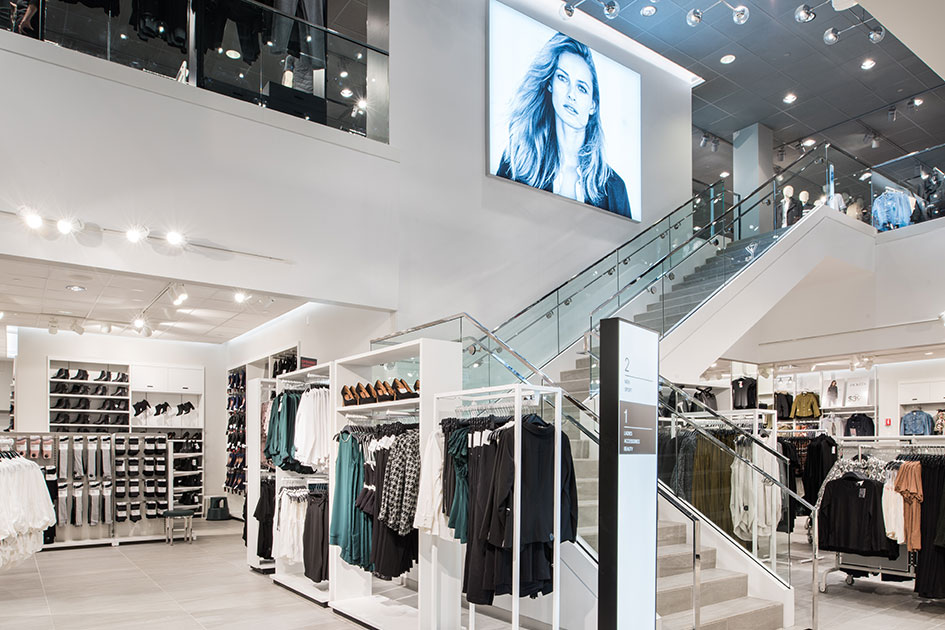 Image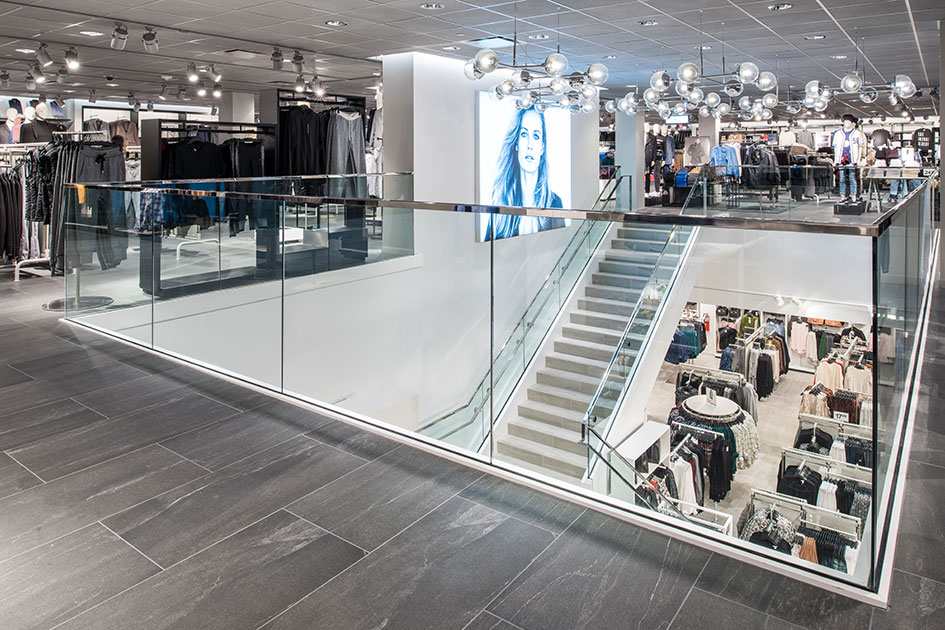 Image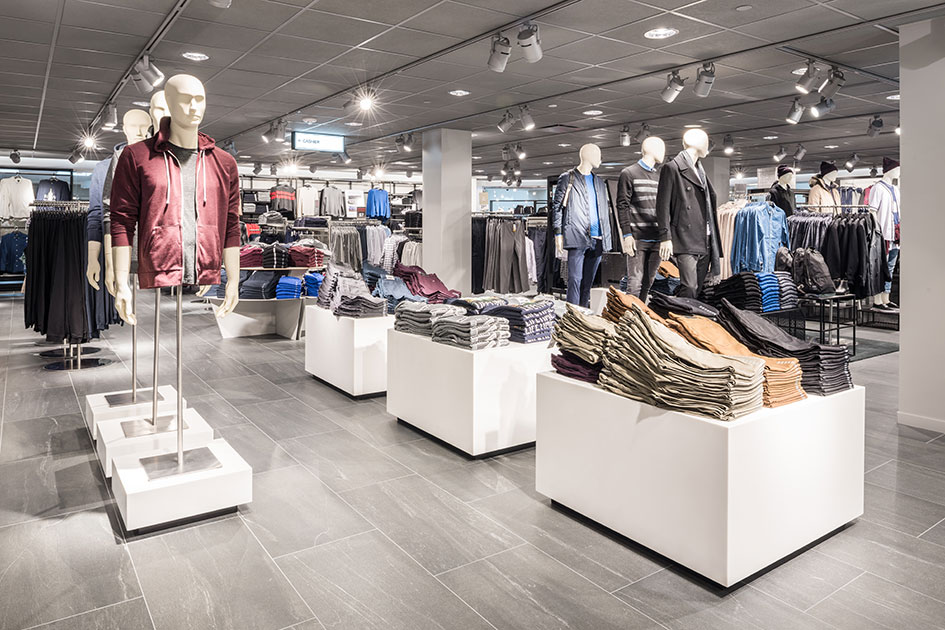 Image