Ideal Image provides non-surgical cosmetic procedures including laser hair removal, body sculpting, wrinkle reduction and other services in its retail locations.
Working directly with the client's third-party Construction Manager, we served as the general contractor for this tenant improvement project, which involved major renovations and complete finish-out of a vacant existing retail space to accommodate a new 3,104 sq. ft. Ideal Image MedSpa.
Image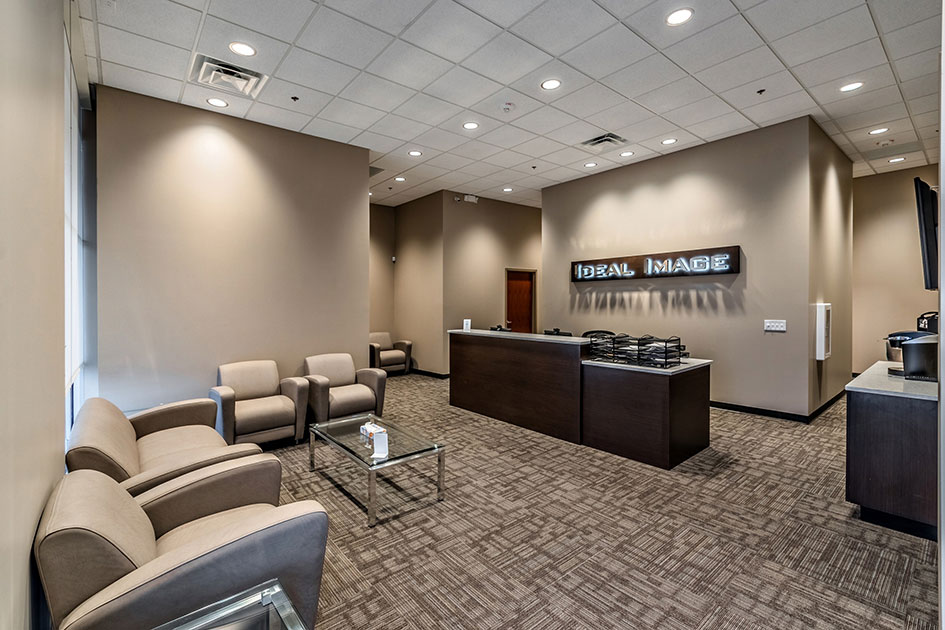 Image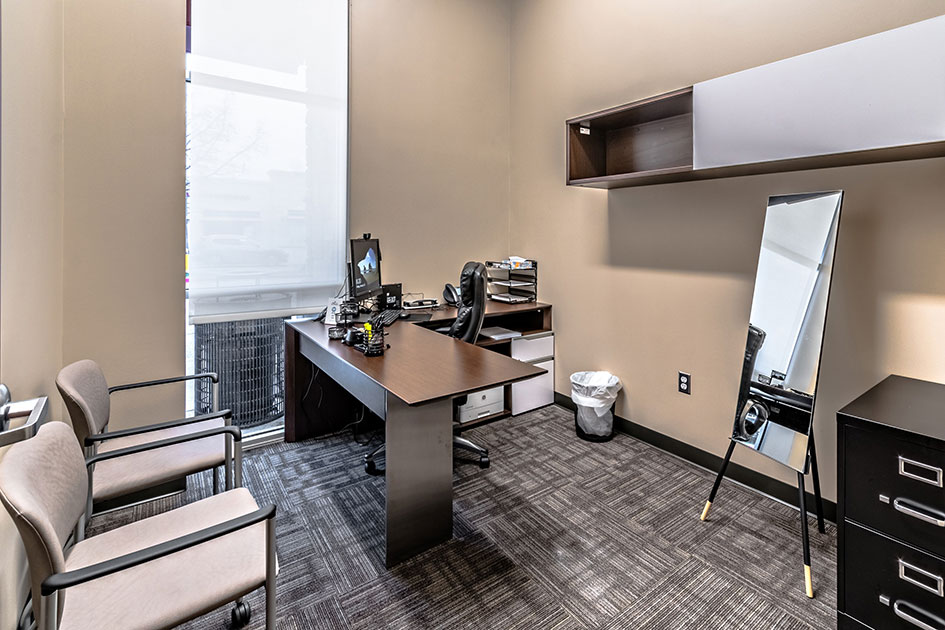 Image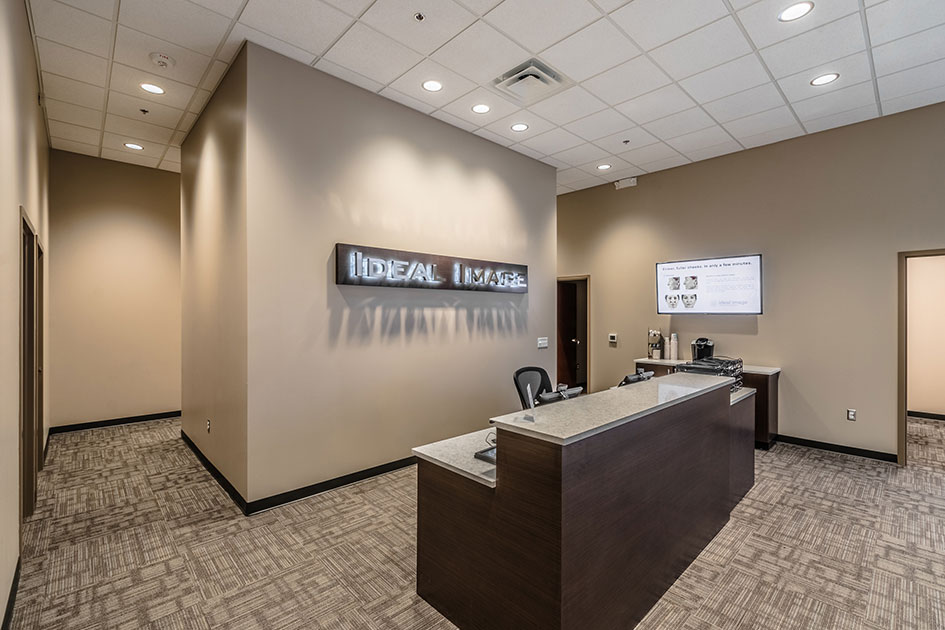 The completed project includes an open reception area with a customer seating area, two private consulting offices, a nurses' station/chart room, a small break room, restrooms, two storage rooms, a janitorial closet, I.T. room, electrical closet and seven private treatment rooms. Through an effective project team and excellent communication with the owner's rep, we were able to obtain the Certificate of Occupancy four days prior to the client punch walk.
Image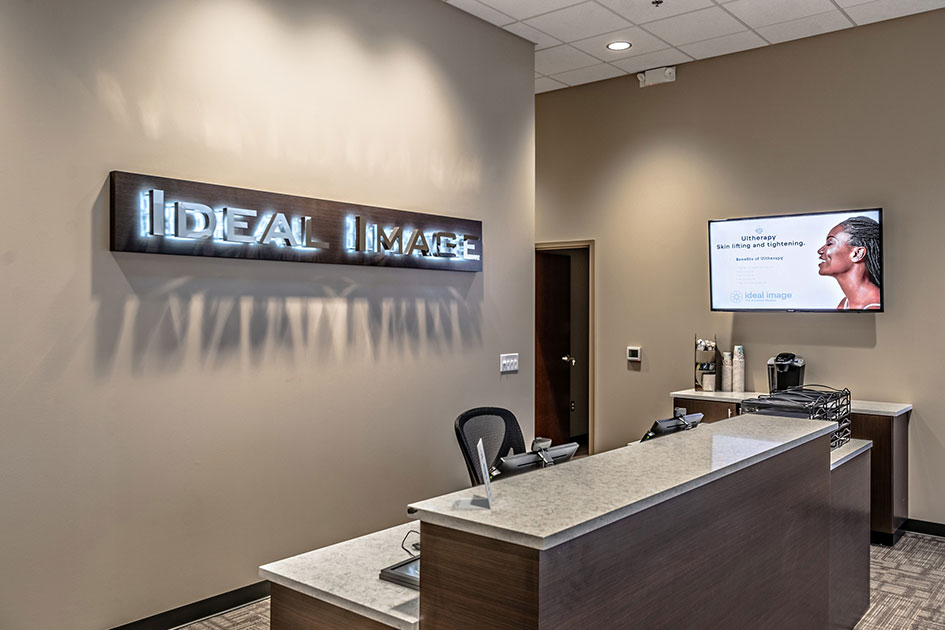 Image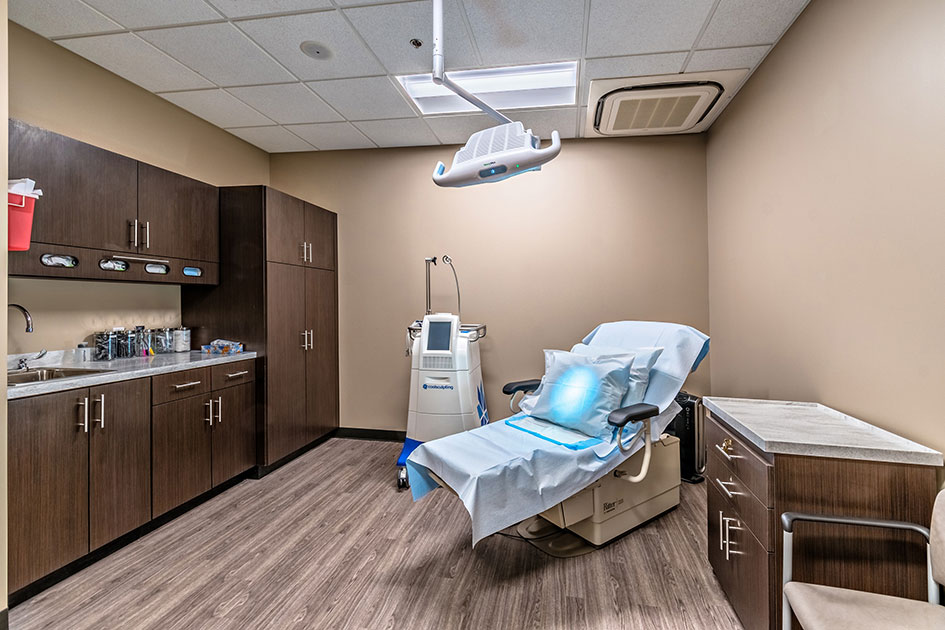 Image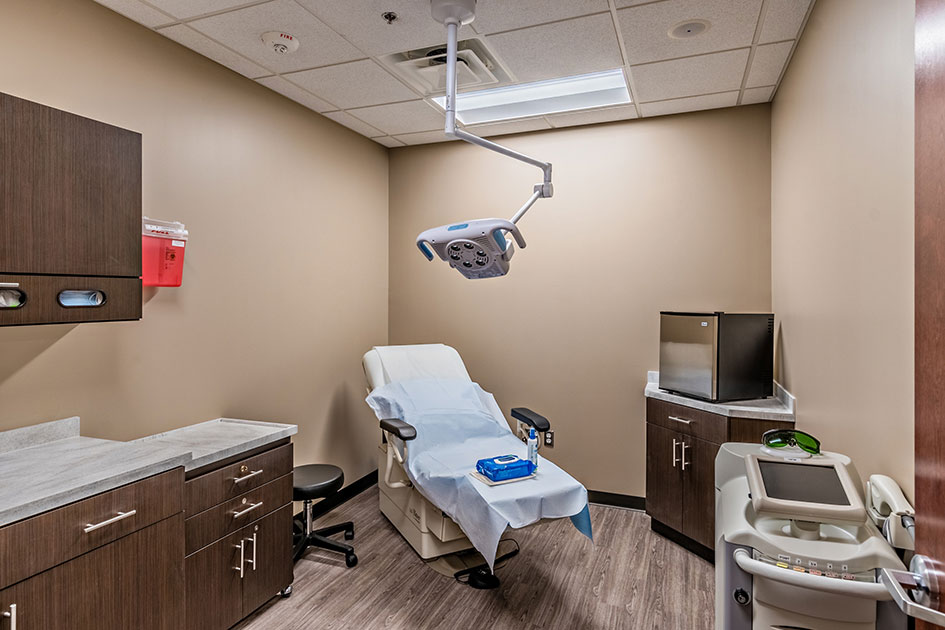 Image