The Michaels Companies, Inc. is the largest arts and crafts specialty retailer in North America (based on store count) providing materials, project ideas and education for creative activities.
We have completed more than 15 projects for Michaels including new store finish-outs, remodels, expansions and even a commercial location which included spaces for corporate offices and a mock/test store.  
Image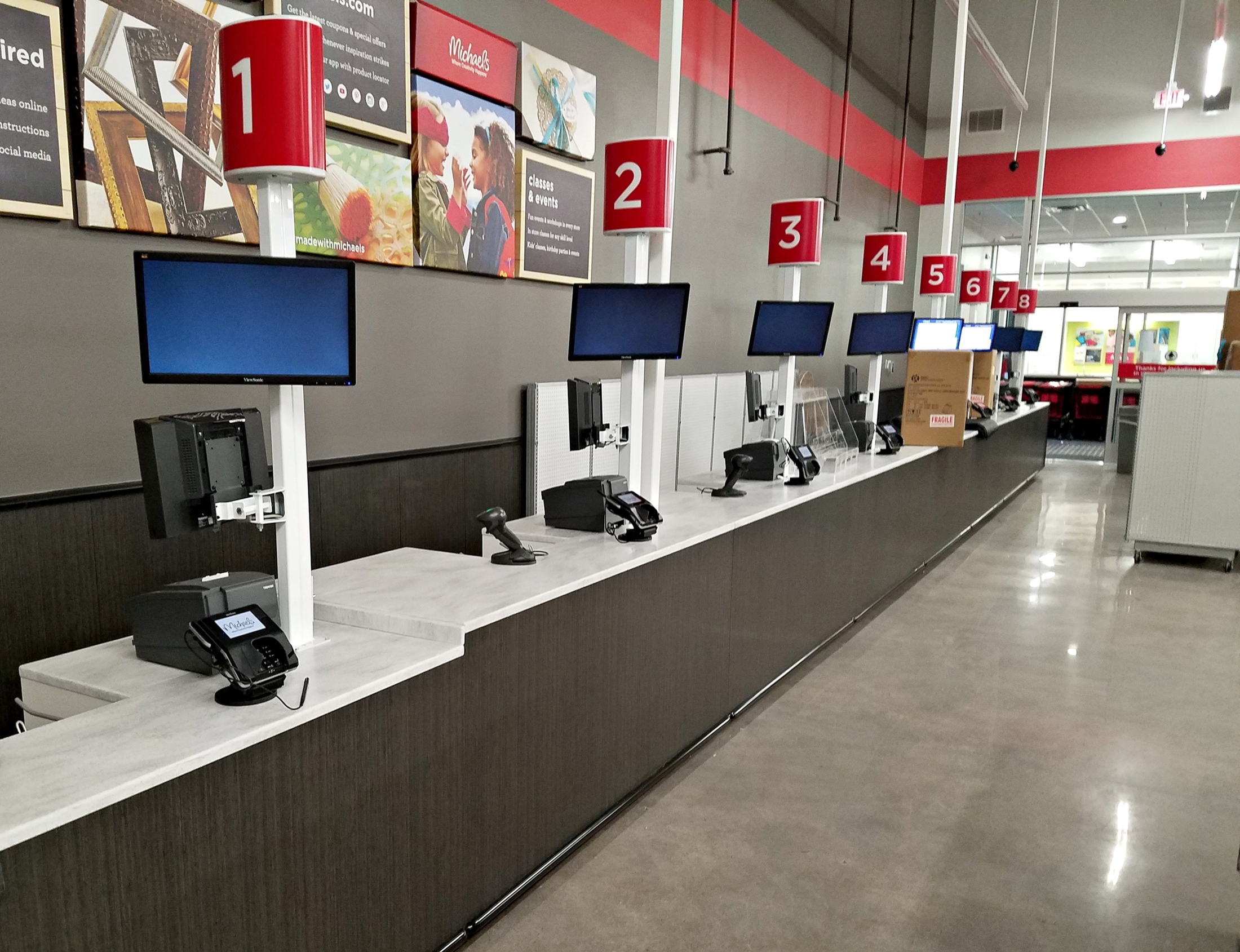 Image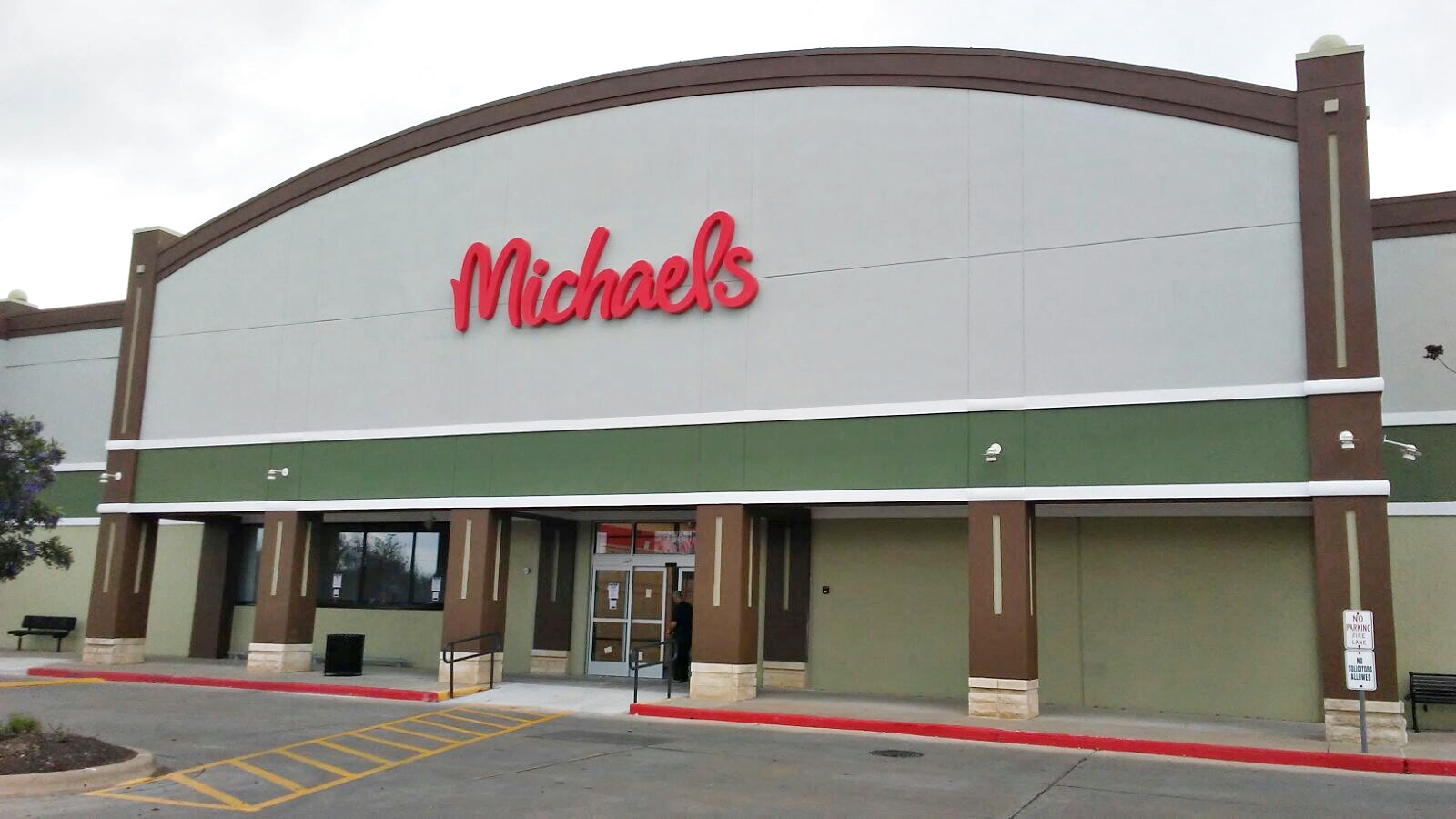 Image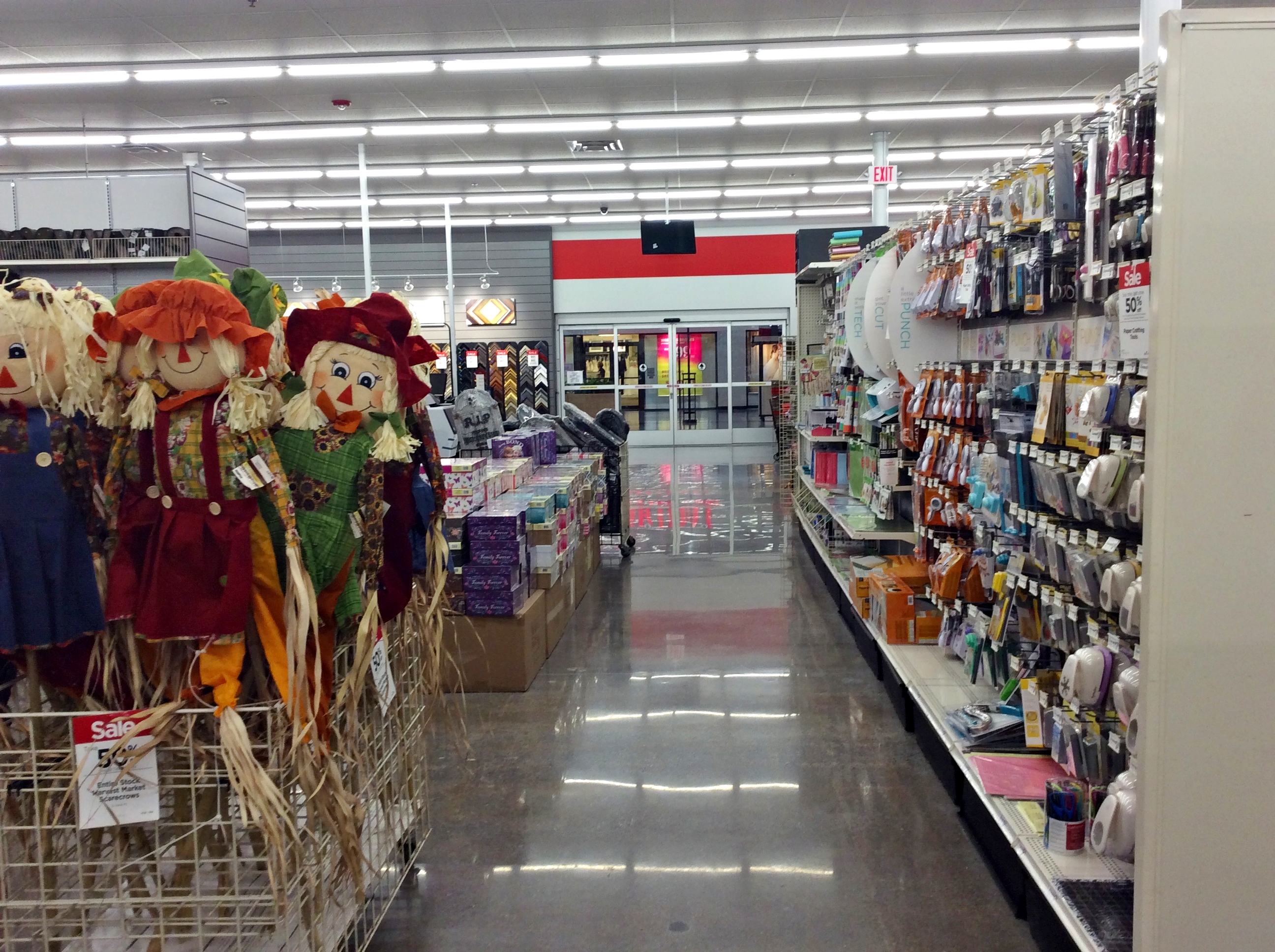 One recent example includes a new store project near Austin, TX.  Michaels decided to relocate its existing store at Sunset Valley Village to a new location at Sunset Valley Market Fair across the street.  We completed the tenant improvement project which involved finish-out of an existing retail space to accommodate a new 23,483 SF Michaels store.  The completed store consists of approximately 18,200 SF of retail floor space,  2,700 SF of storage space, a frame room, a classroom, a small manager's office, an employee break room, and men's and women's restrooms. 
Most recently, we were involved with Michaels' new prototype rollout which involves minor remodel / refresh of existing stores to reflect the new design.  We have completed one location in Plano, TX and have another nearing completion in Massapequa, NY and expect more coming soon.  Read more about this new program on our Insights page.
Image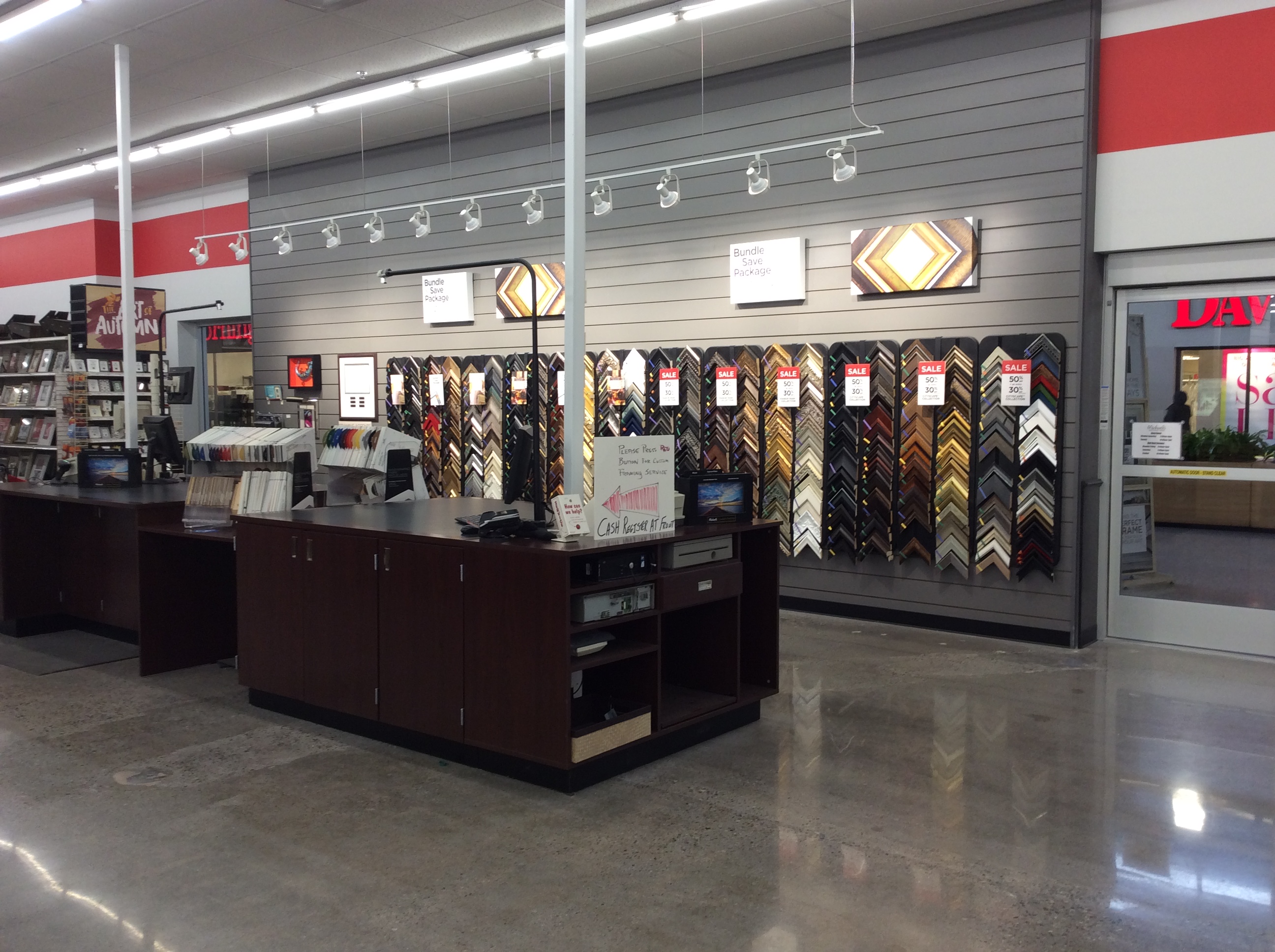 Image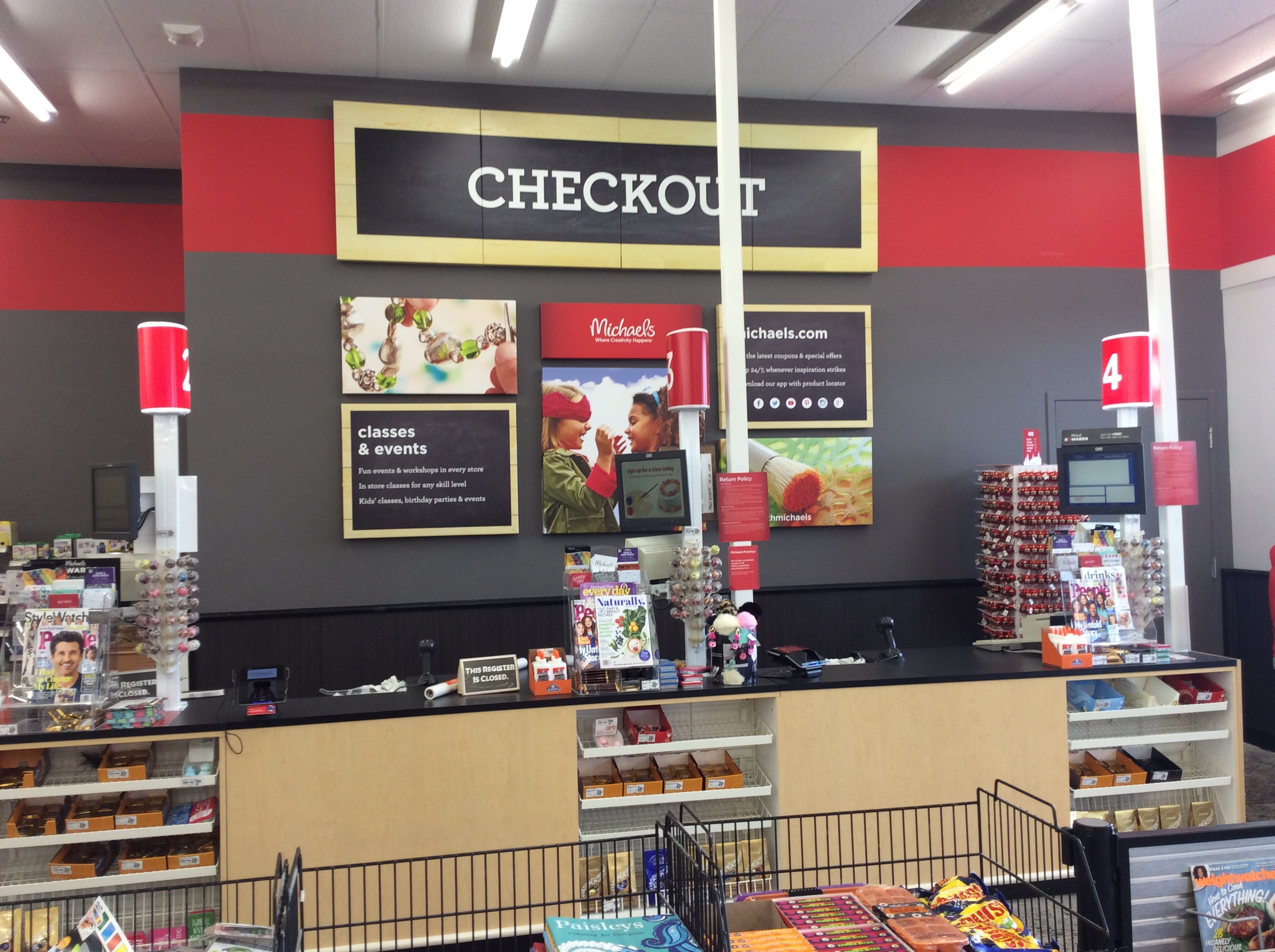 Image
Image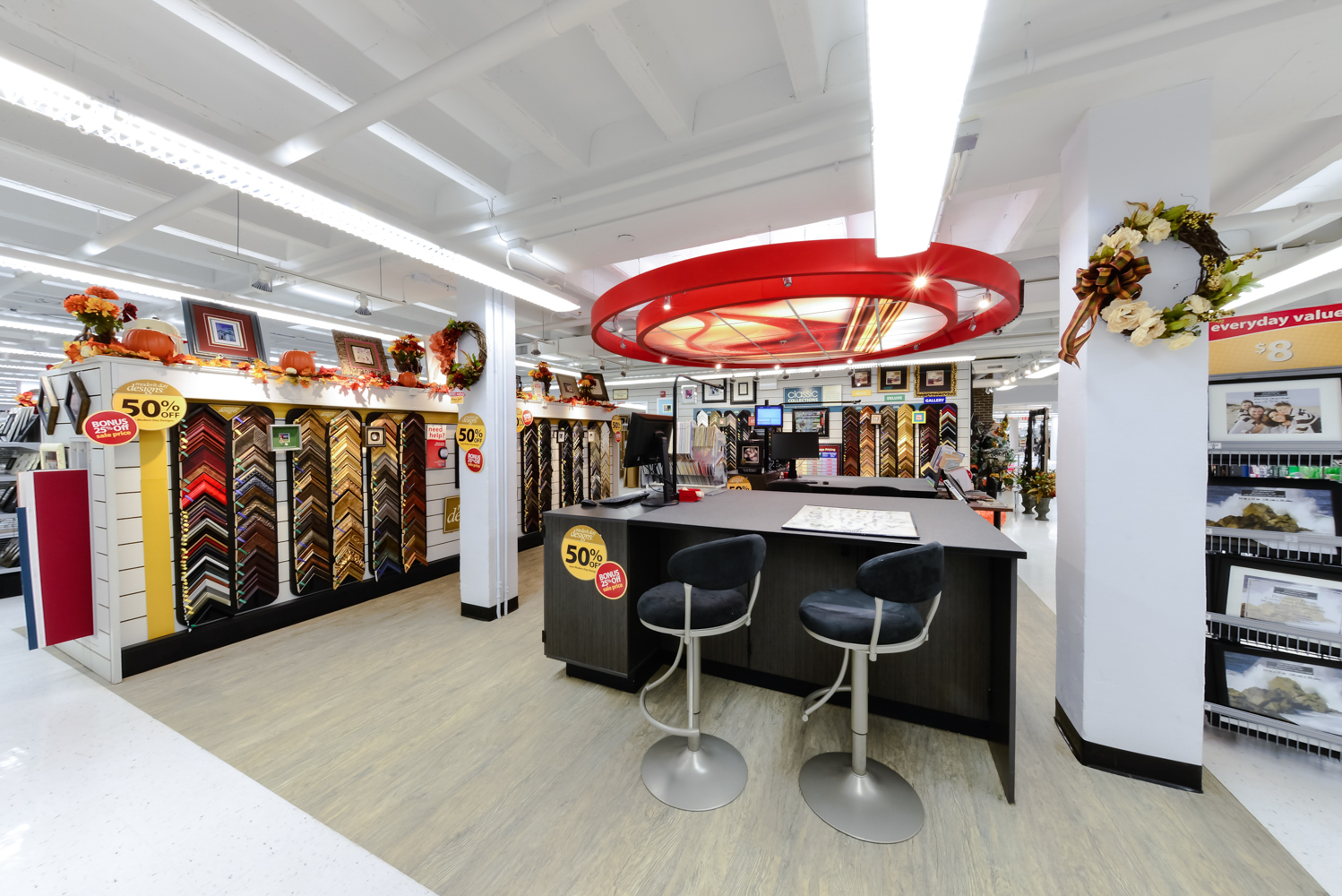 Image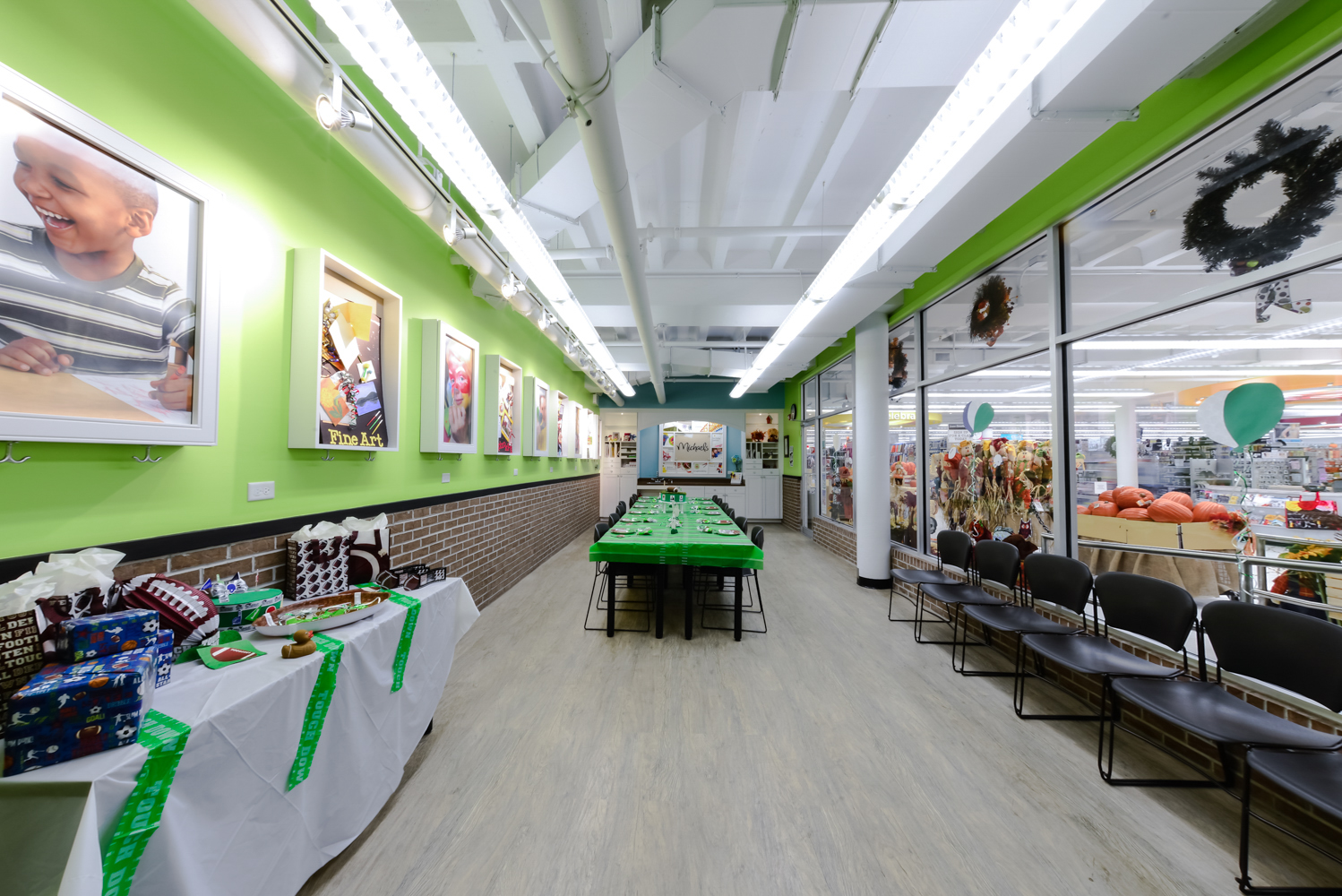 Image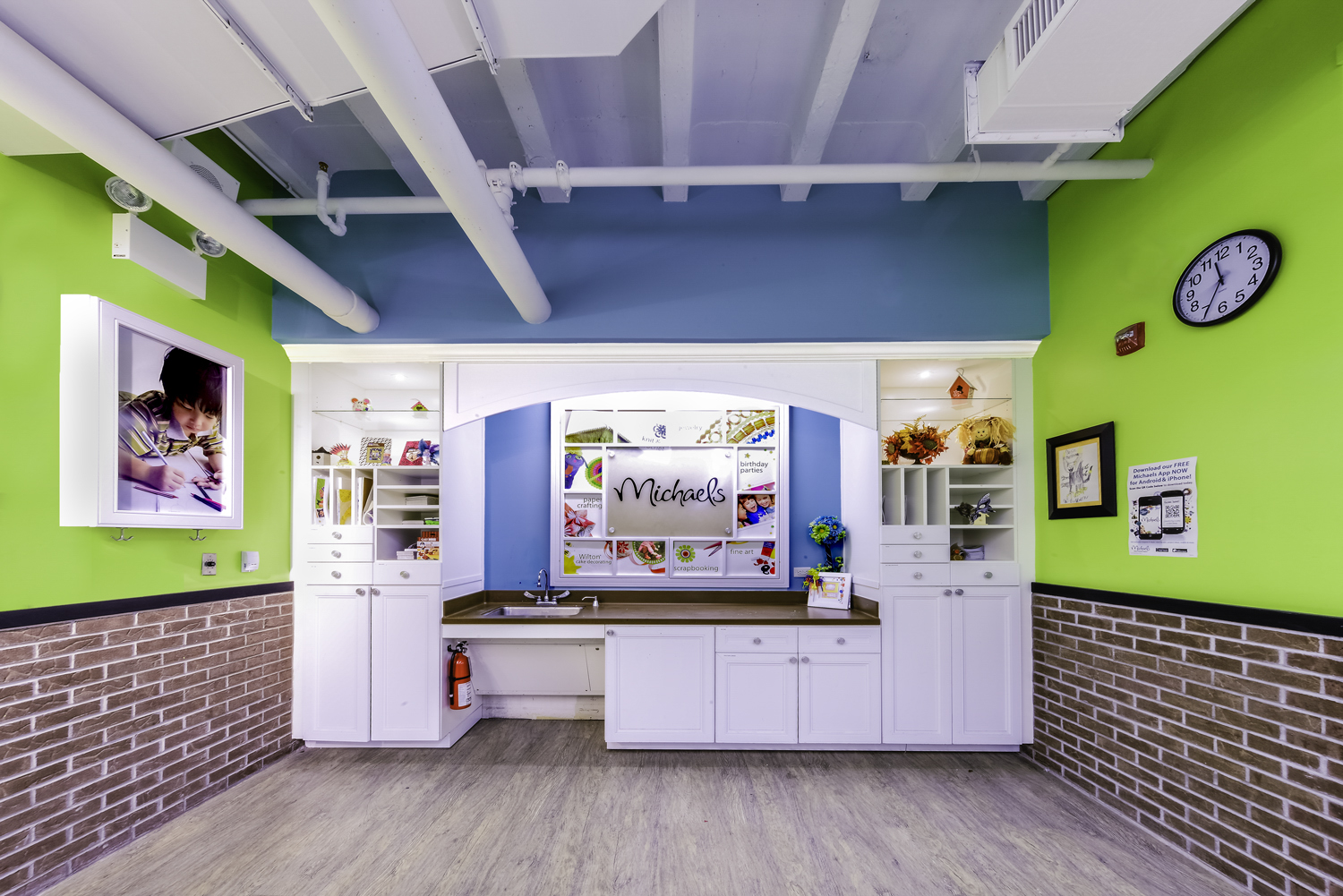 Image