The Neiman Marcus Group includes Neiman Marcus and four other luxury retailers who have been continually elevating the luxury shopping experience since 1907.
We've been building upscale retail environments for Neiman Marcus since 1996. From major phased remodels involving multiple floors to minor remodels and luxury retail vendor shops, every project receives the same level of attention to detail and focus on quality. Our contract values, the largest of which was in excess of $6 million, vary greatly depending on the size, scope and location.
Image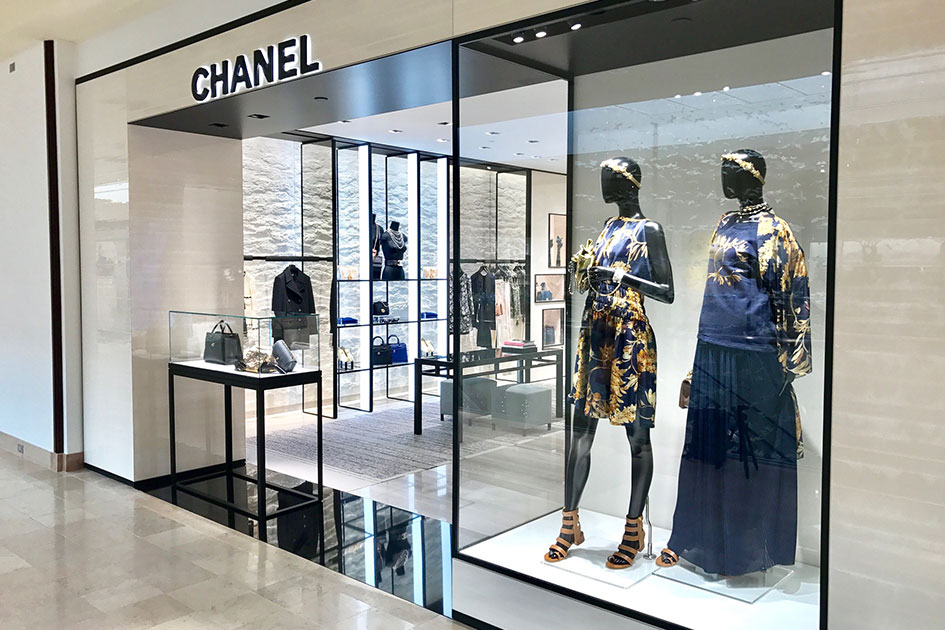 Image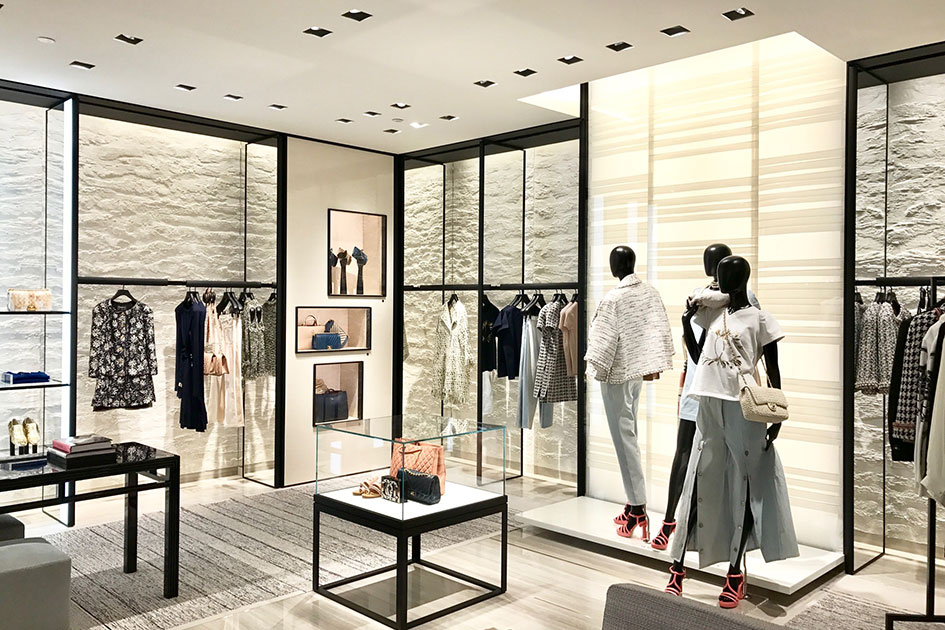 Image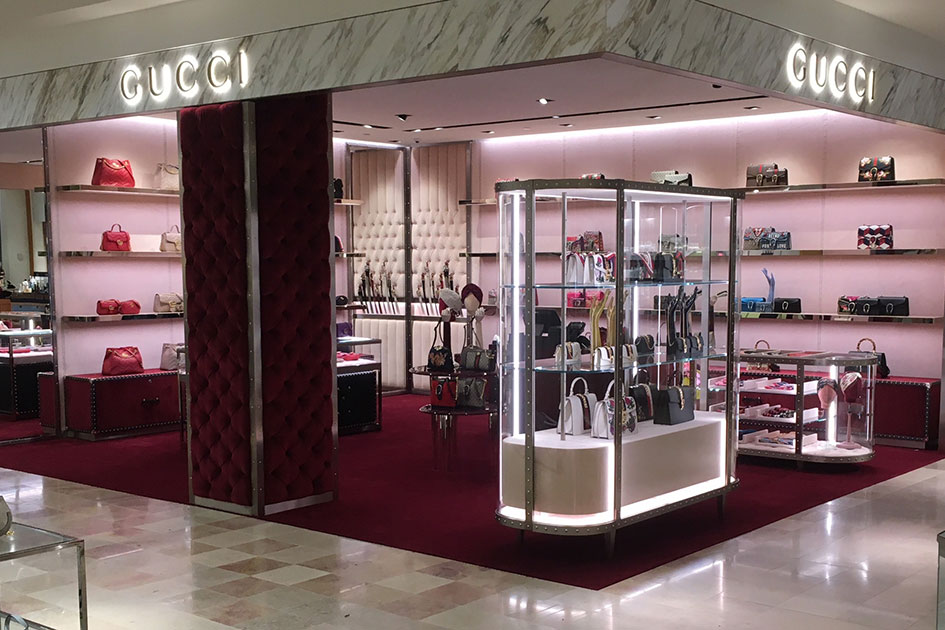 Recent examples include:
Neiman Marcus at Stanford Shopping Center (Palo Alto, CA): We remodeled 90,000 sq. ft. of the existing 120,000 sq. ft. store, including various sales areas, the NM Café, and multiple luxury vendor shops. The 10-phase, 16-month project was completed approximately one month ahead of schedule, allowing Neiman Marcus to maximize store revenue during the holiday shopping season.
Neiman Marcus at Cherry Creek Shopping Center (Denver, CO): This was a one-level multi-phased open minor remodel of the designer handbag area at Neiman Marcus. The work impacted 5,000 sq. ft. on the first floor, which was renovated to include upgrades to the cosmetic treatment room as well as entirely new spaces for Neiman's general handbag area and several distinct luxury vendor shops including Chanel accessories, Chanel ready-to-wear, Prada, Bottega, Celine, Ralph Lauren, Tom Ford and Balenciaga.
Image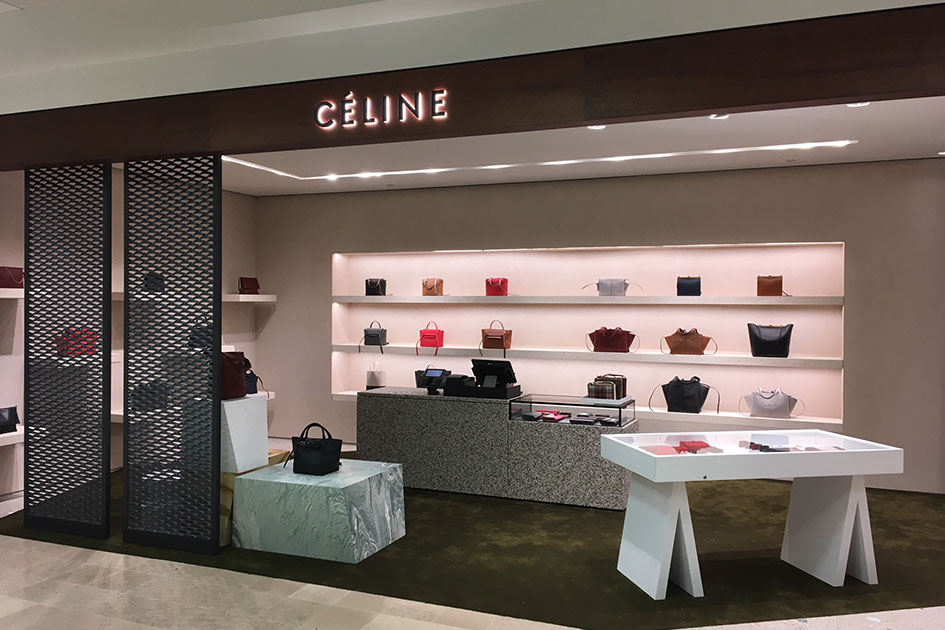 Image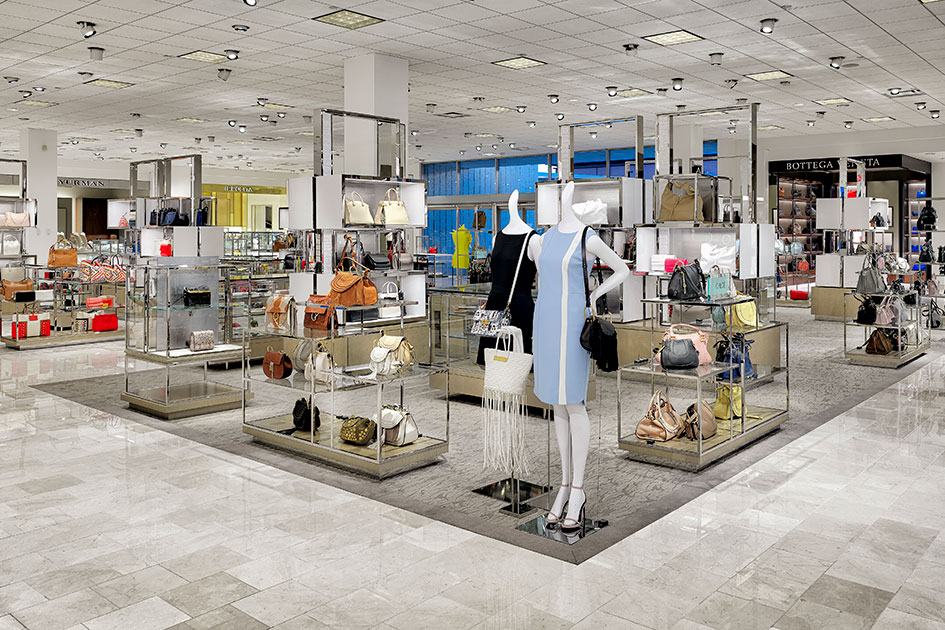 Image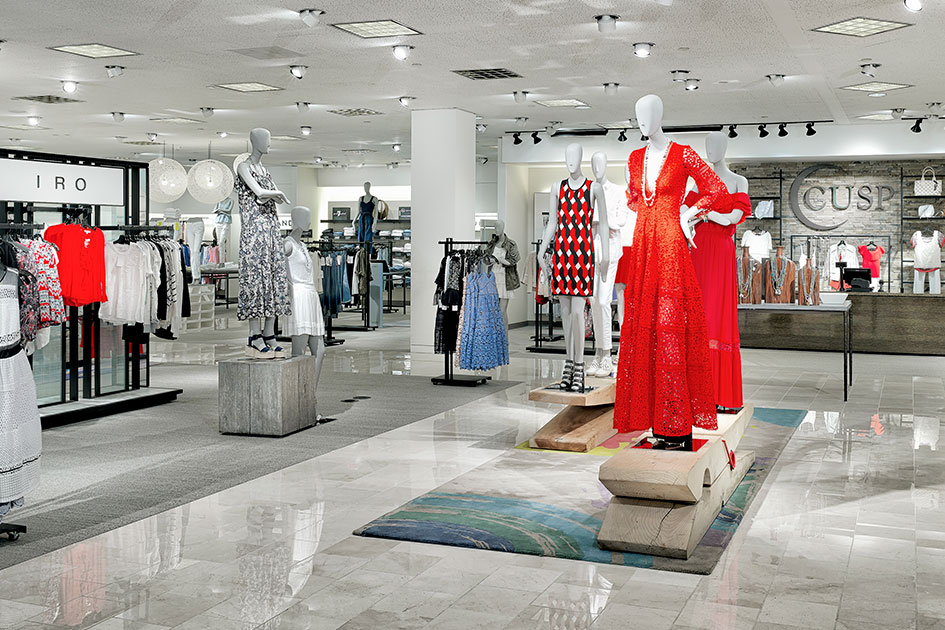 Image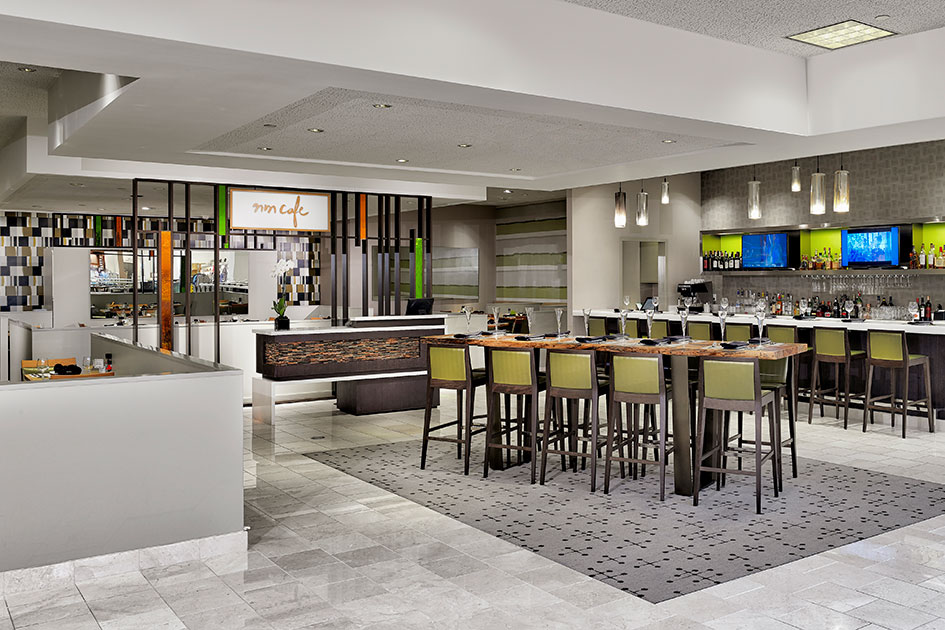 Image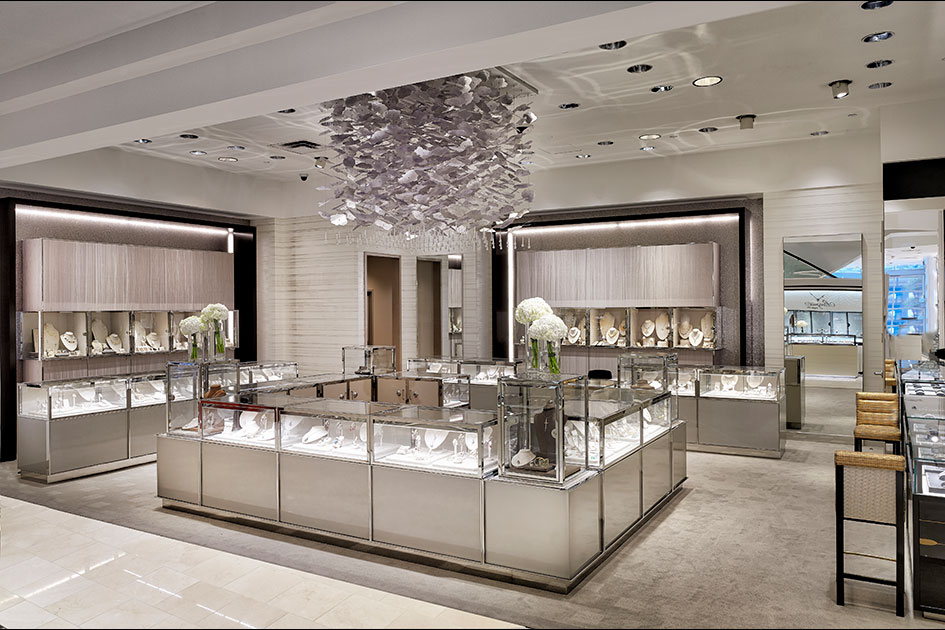 Image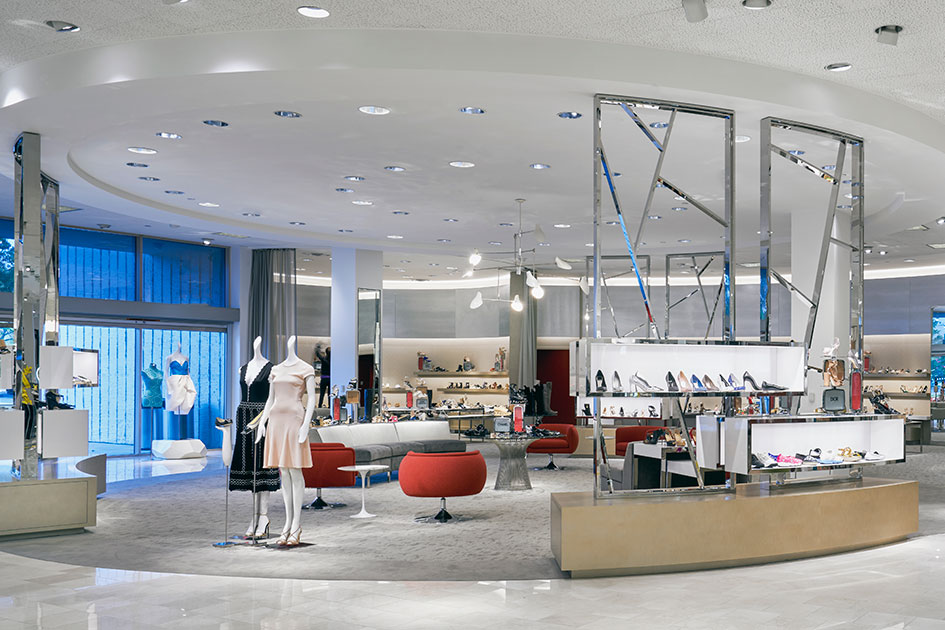 Image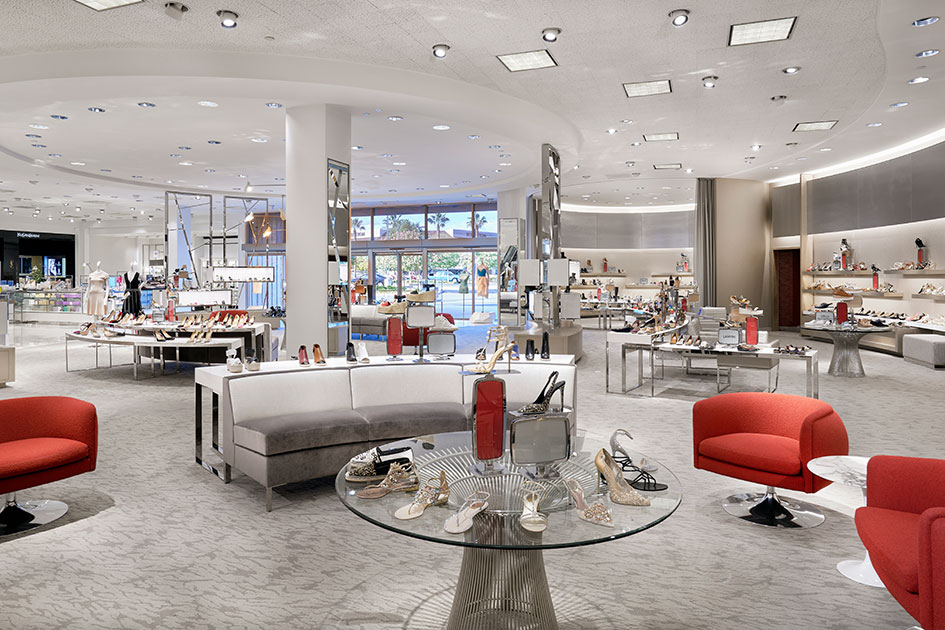 Image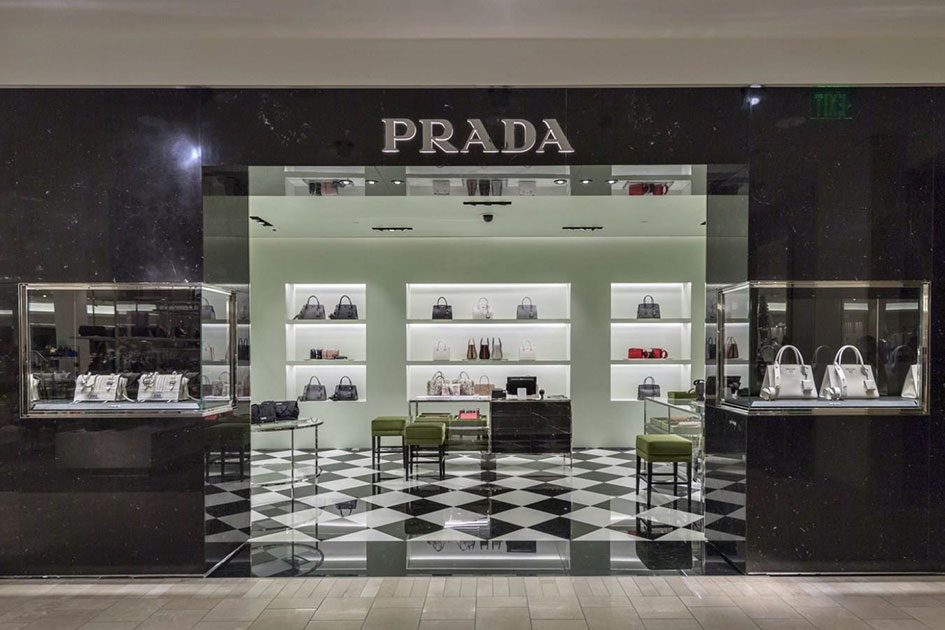 Image