Orangetheory Fitness is a privately-owned fitness franchise based in Boca Raton, Florida.
We first became involved with Orangetheory in 2017 and have already completed multiple locations for various franchisees in Texas and Louisiana, including new fitness facilities as well as a minor remodel.
Image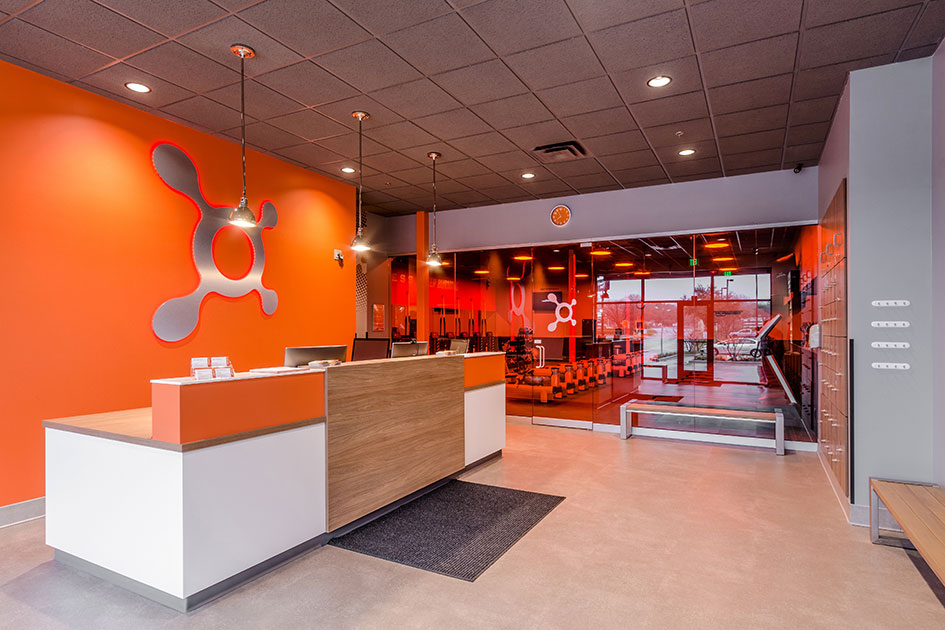 Image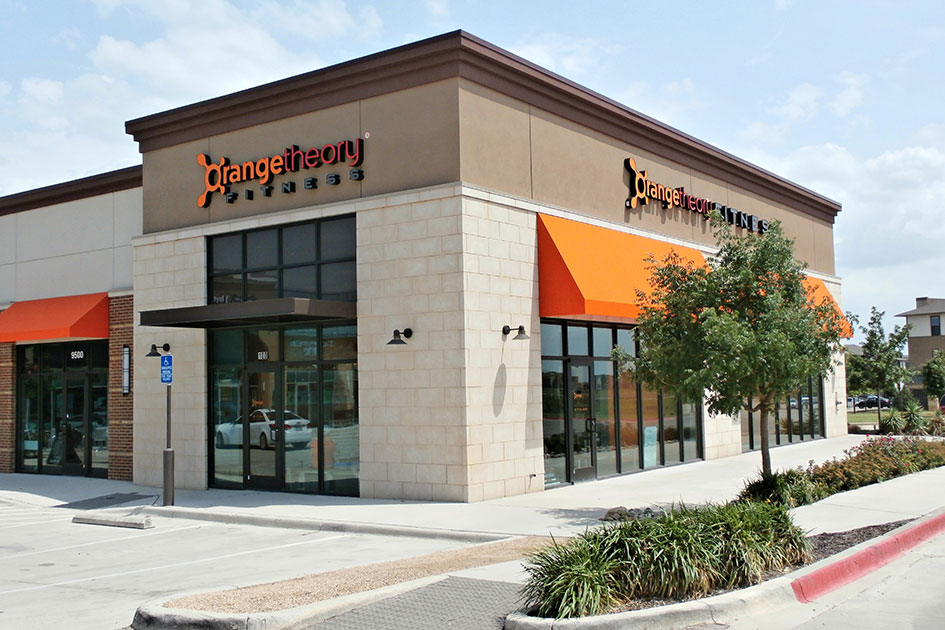 Image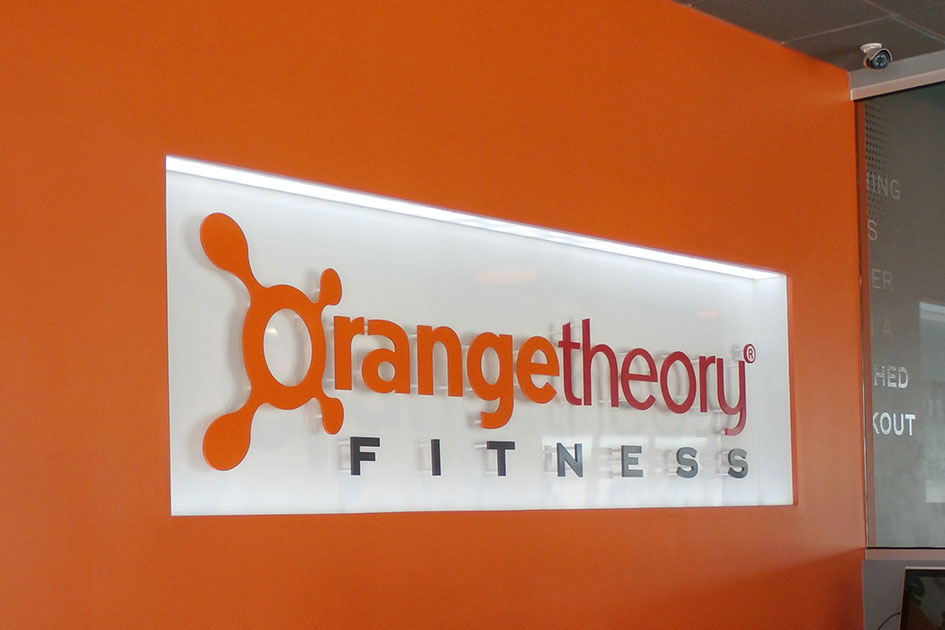 Our first location at Alliance Town Center in Fort Worth, Texas provides a typical example of our work. The project was a first-time tenant finish-out of an existing shell space to accommodate a new 3,250 sq. ft. Orangetheory. Our scope of work included minor demo and concrete work, as well as complete interior finish-out and associated mechanical, electrical and plumbing work. The completed space includes a fitness studio, a reception area, a manager's office, two private shower rooms, two unisex restrooms, a space for janitorial/ I.T./storage and display windows along the west side of the building.
Image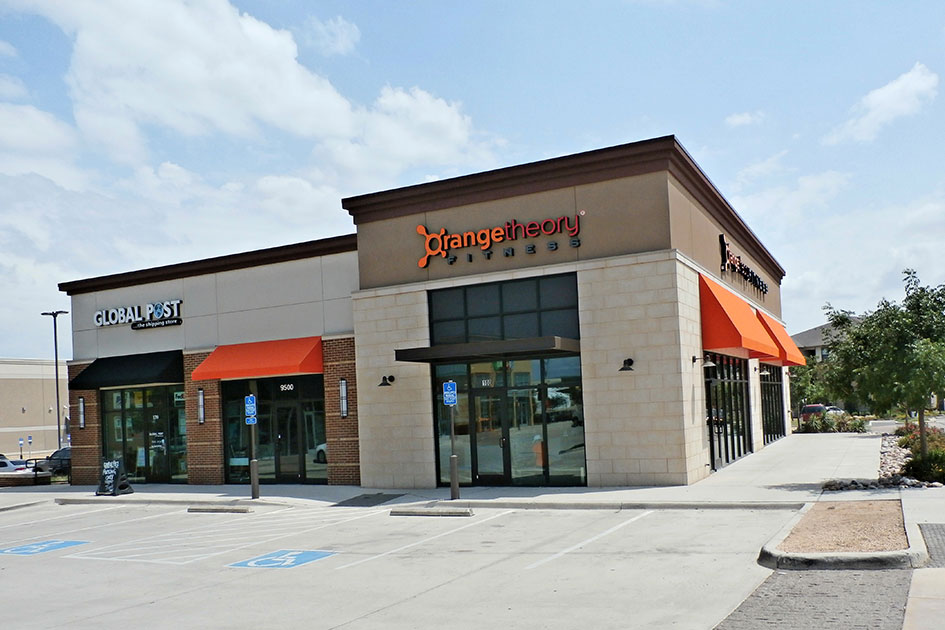 Image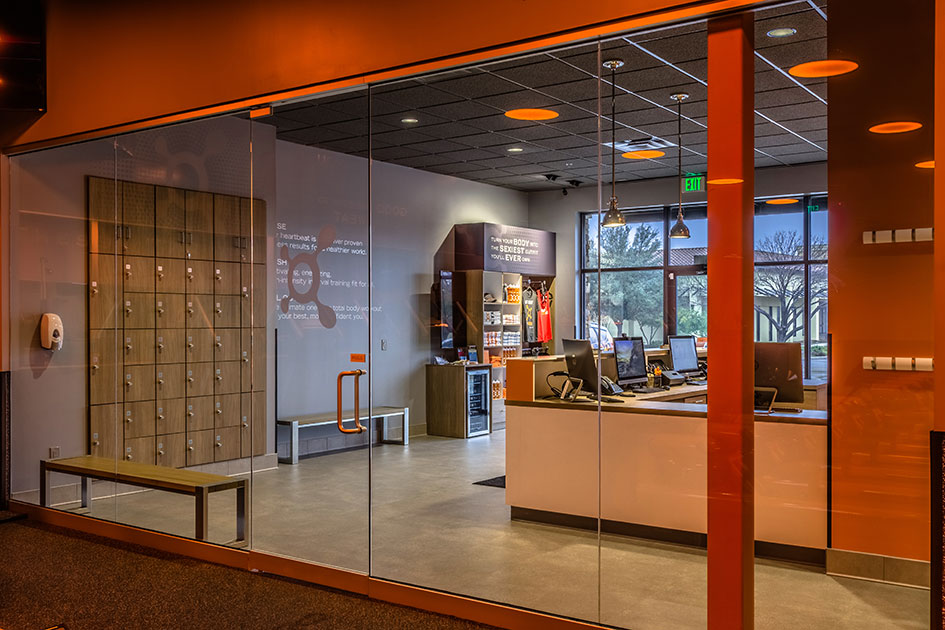 Image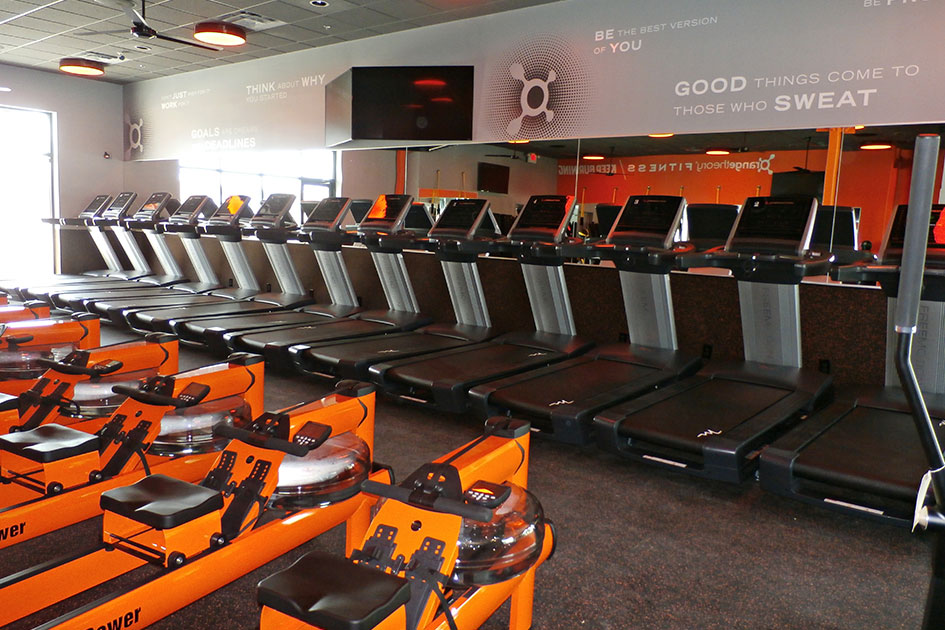 Image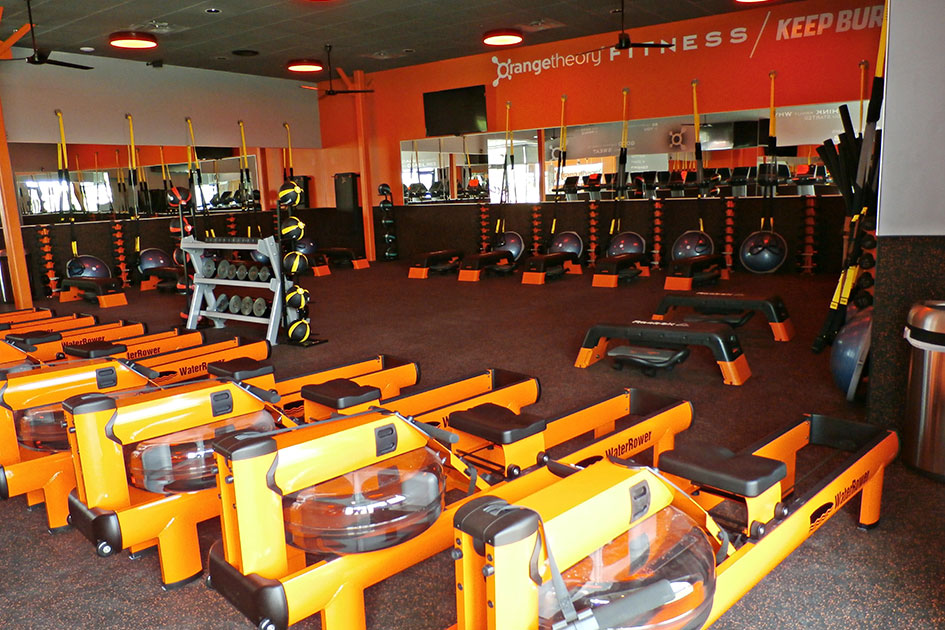 Image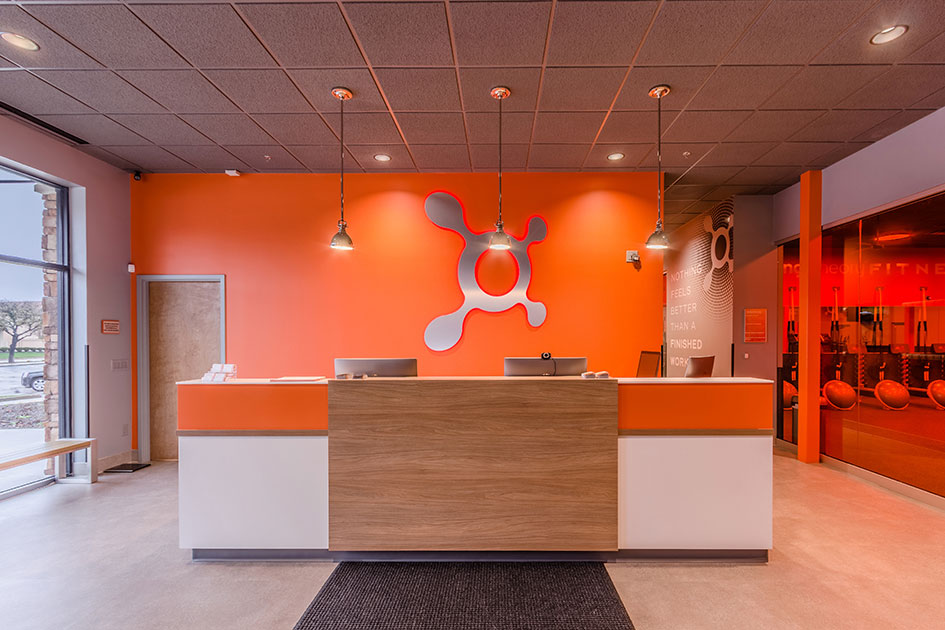 Image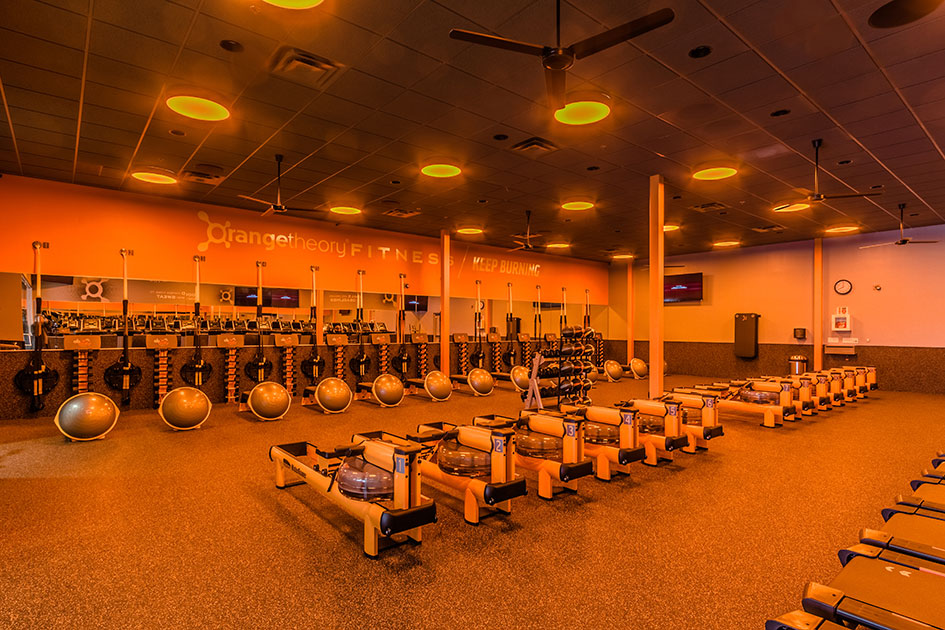 Image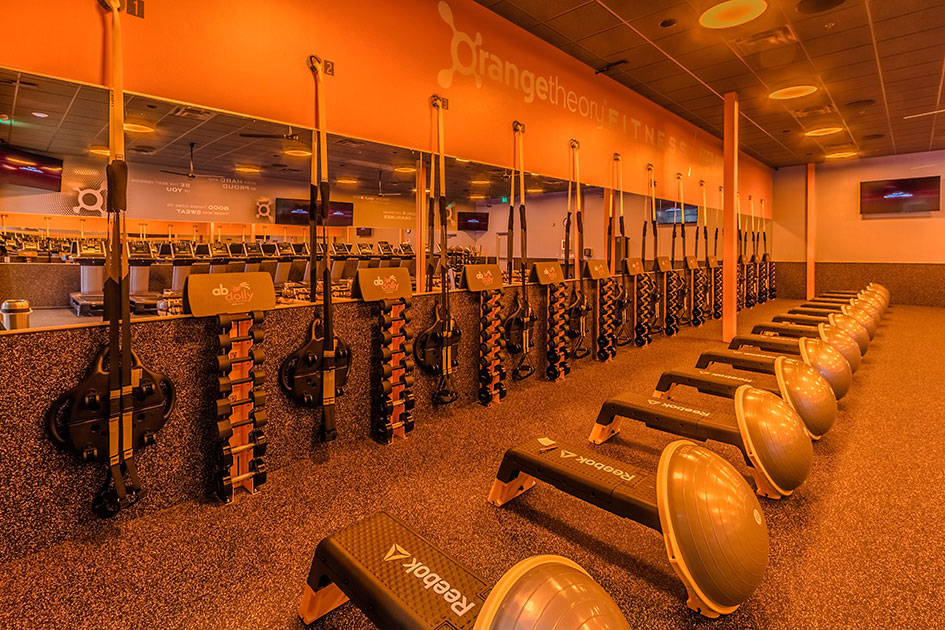 Image