Spaces offers a variety of work environments in over 250 cities around the world, from open collaborative spaces and meeting rooms to dedicated desks and office spaces for individuals, entrepreneurs and businesses.
We have completed multiple new Spaces locations ranging from 27,000 to over 36,000 sq. ft.
Image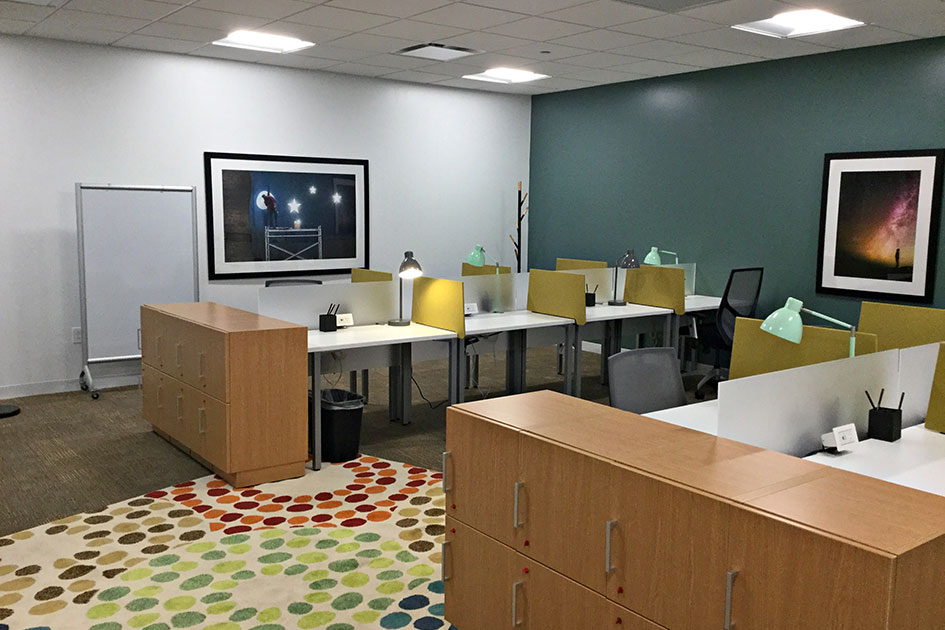 Image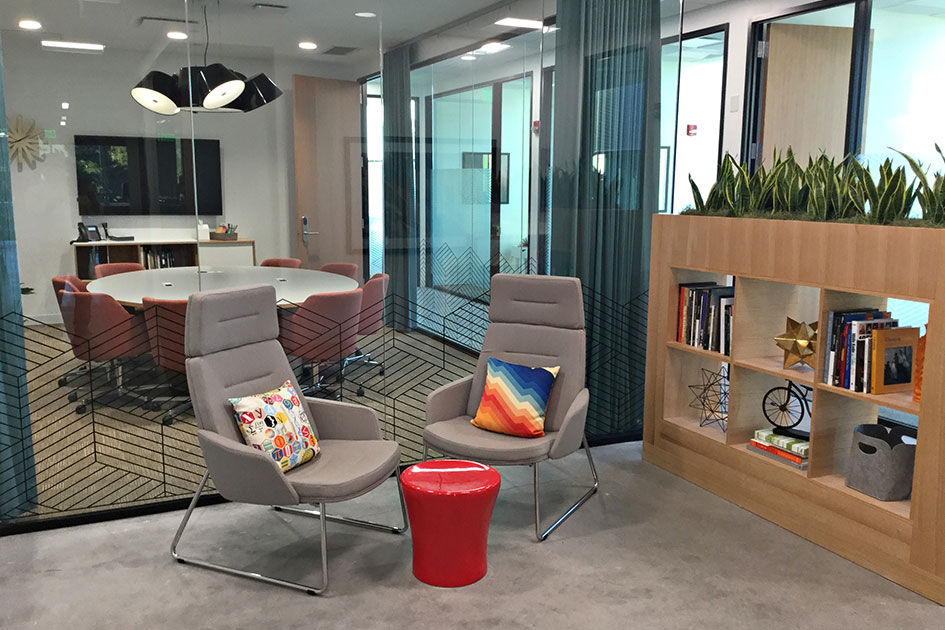 Image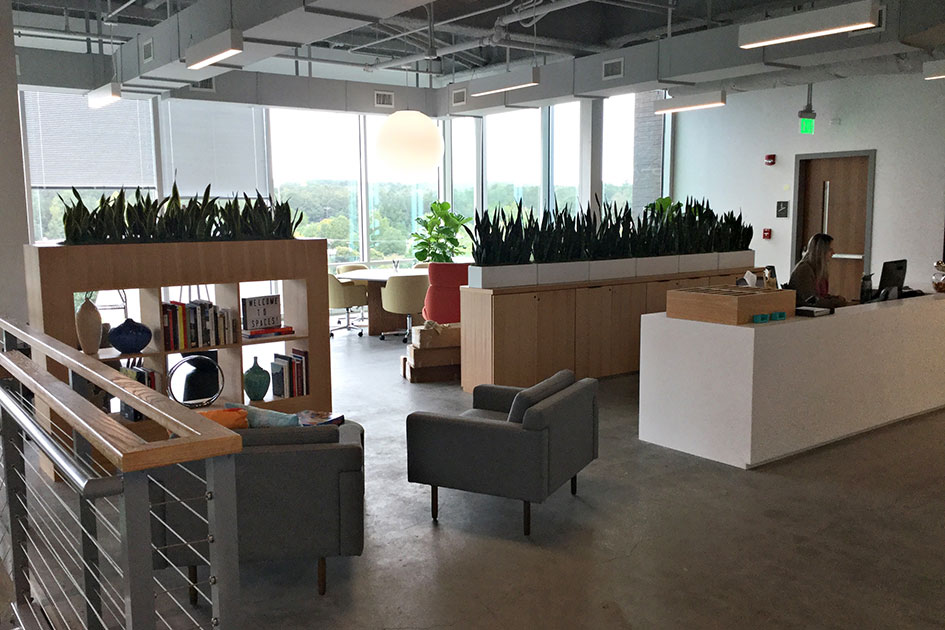 Some projects involved minor demo and full interior build-outs in newly constructed, completely bare shell spaces, while others were second-generation renovations requiring significant interior demolition and finish-out. In addition to the variety of offices and meeting rooms, our builds included areas for amenities such as a business club, café, refresh pantry and copy machines – all with modern finishes and a European-influenced interior design blended together to create an energetic and bright aesthetic. Westwood has been awarded contracts up to $3 million per project.
Image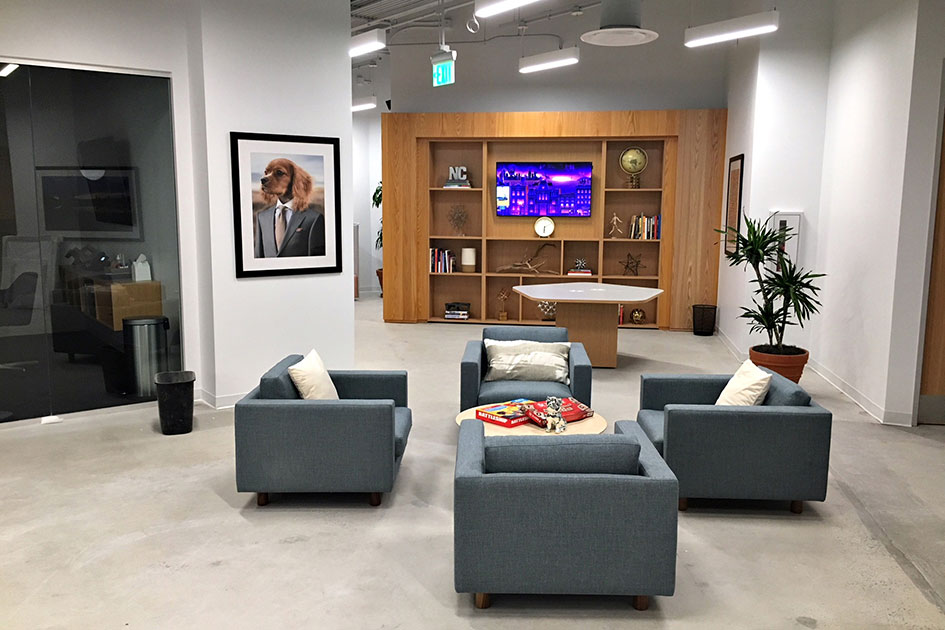 Image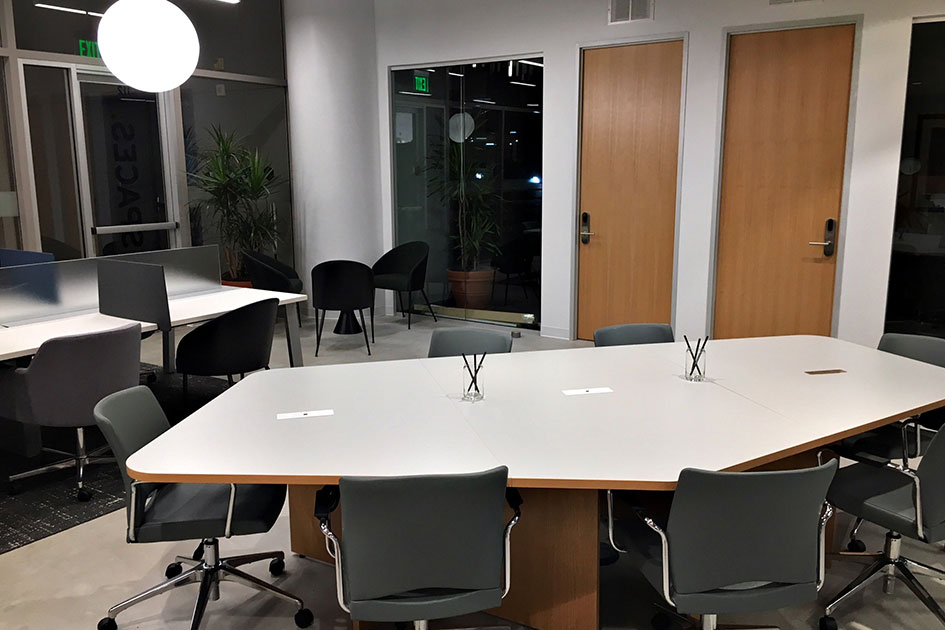 Image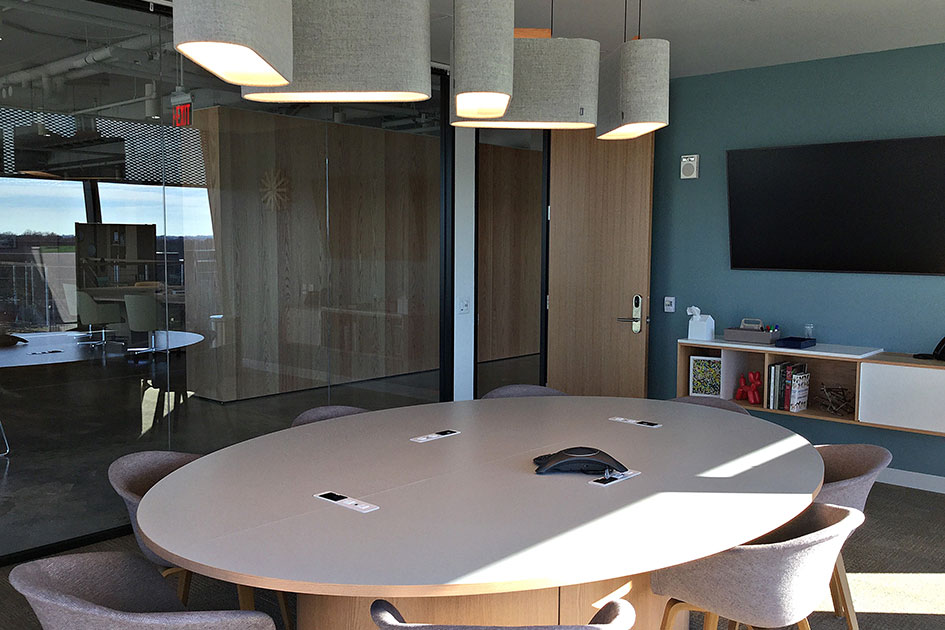 Image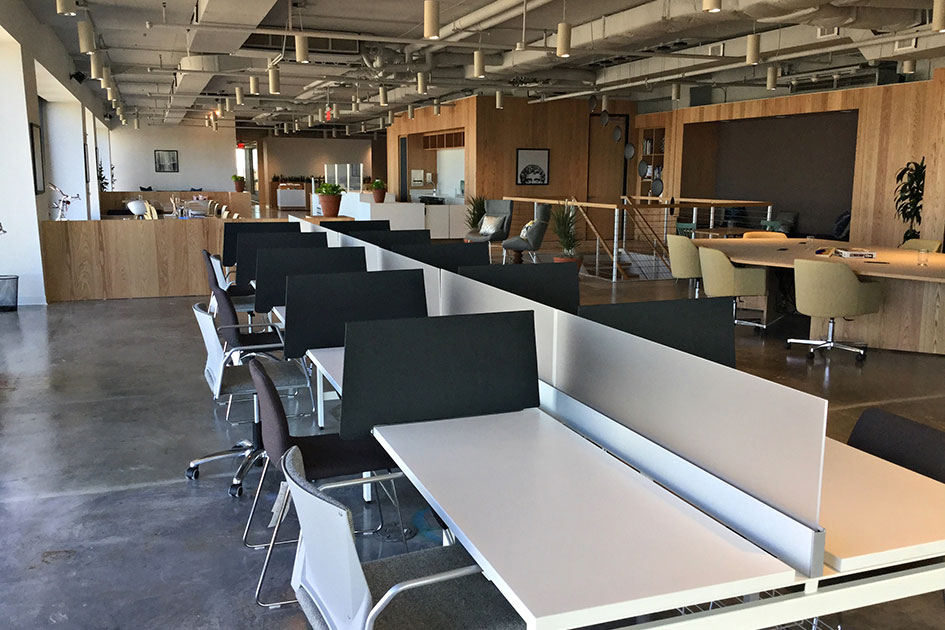 Image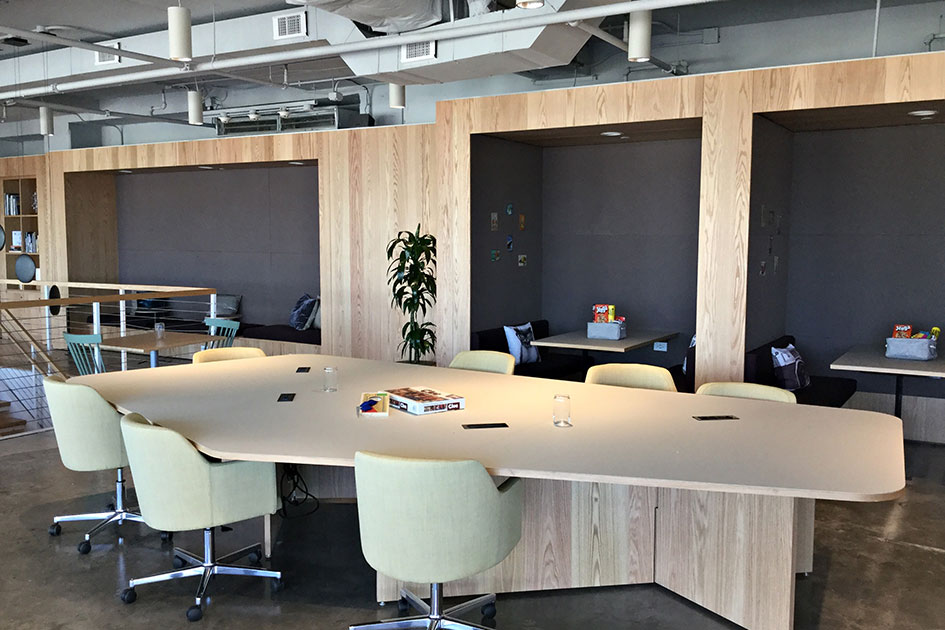 Image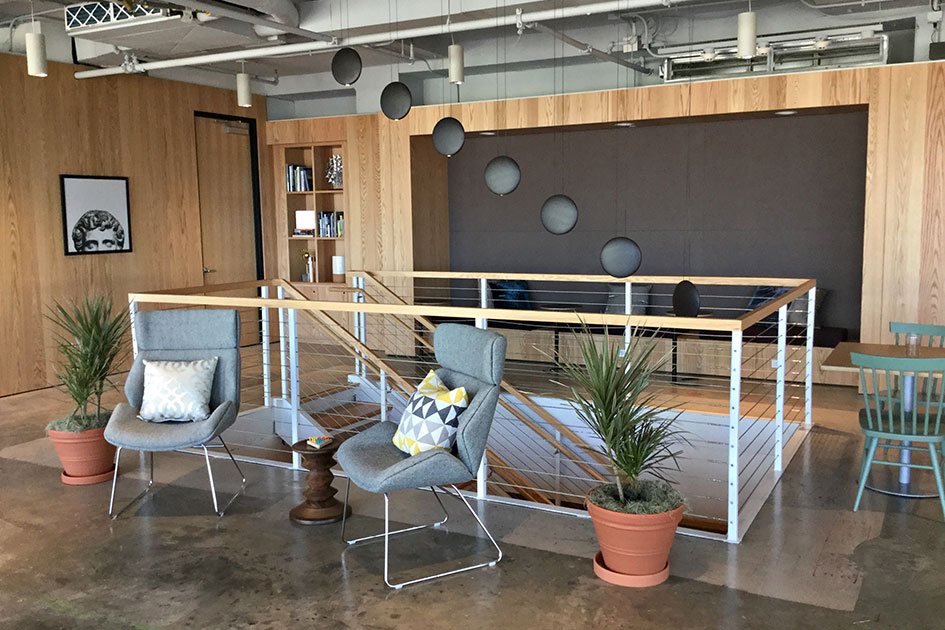 Image