Sunrise Detox operates medically supervised in-patient drug and alcohol detox centers in the northeastern and southeastern United States.
Sunrise typically selects existing buildings, often former assisted-living facilities, to be renovated to accommodate the new detox centers. Our scope of work generally includes significant demolition, often gutting the existing building, a completely new interior finish-out, and associated mechanical, electrical, plumbing and HVAC work.
Image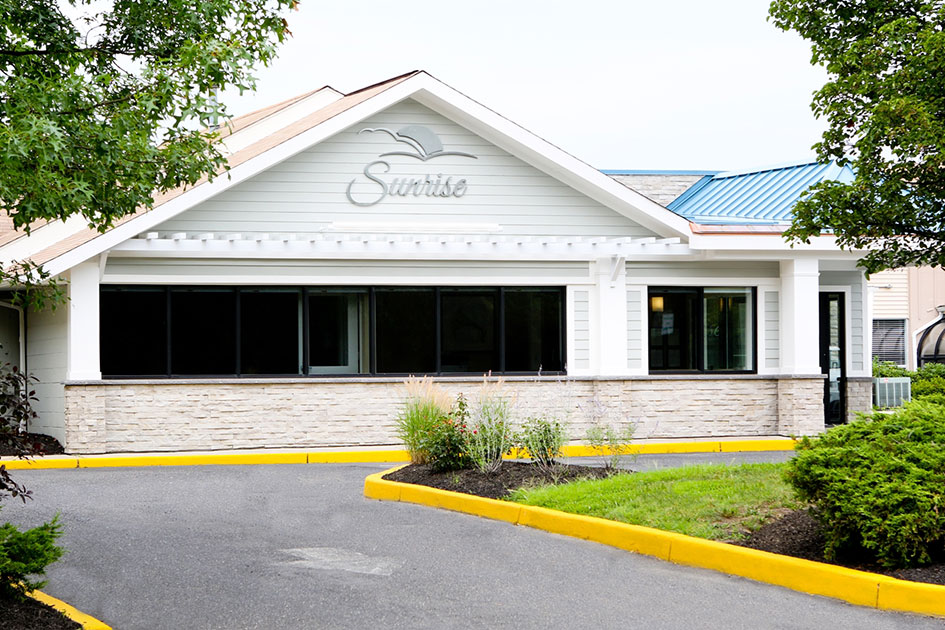 Image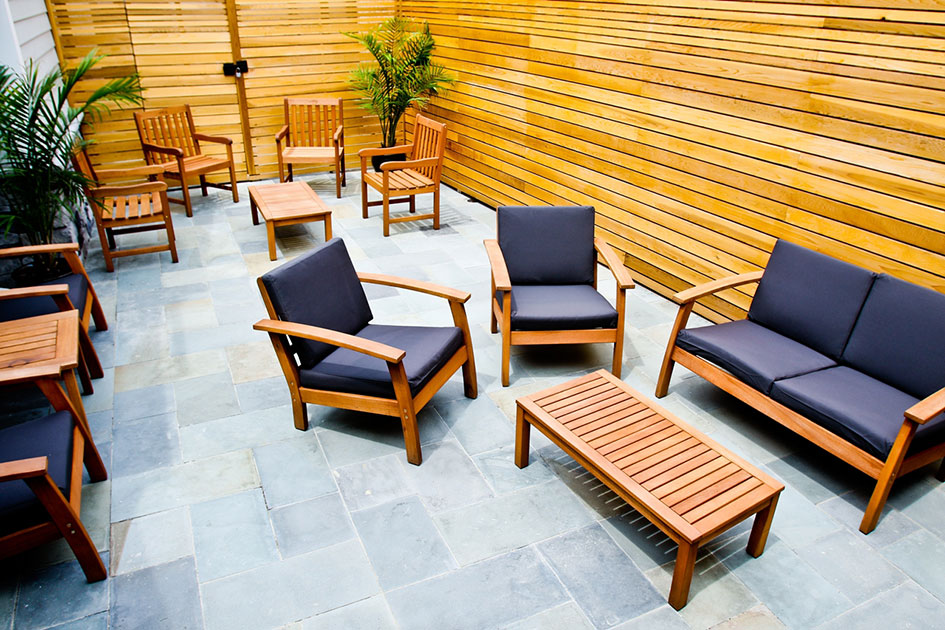 Image
The interiors are well-appointed and include tile with medallion insets throughout common areas, vinyl wood plank flooring in guest rooms, wall covering and paint in various areas, and millwork throughout to create a comfortable, homey environment. Each new facility includes guest rooms, a full-service commercial kitchen, commercial laundry area, cafeteria/dining area, flex space, office space, counselor spaces, lab and chiropractic areas, pharmacy and nursing areas, lobby, a medical exam room, consult spaces and office areas. We have completed multiple Sunrise Detox facilities which typically involved gutting an existing building and providing complete finish-out to accommodate each new location.  Projects have ranged from 9,600 to 23,000 sq. ft.  
Image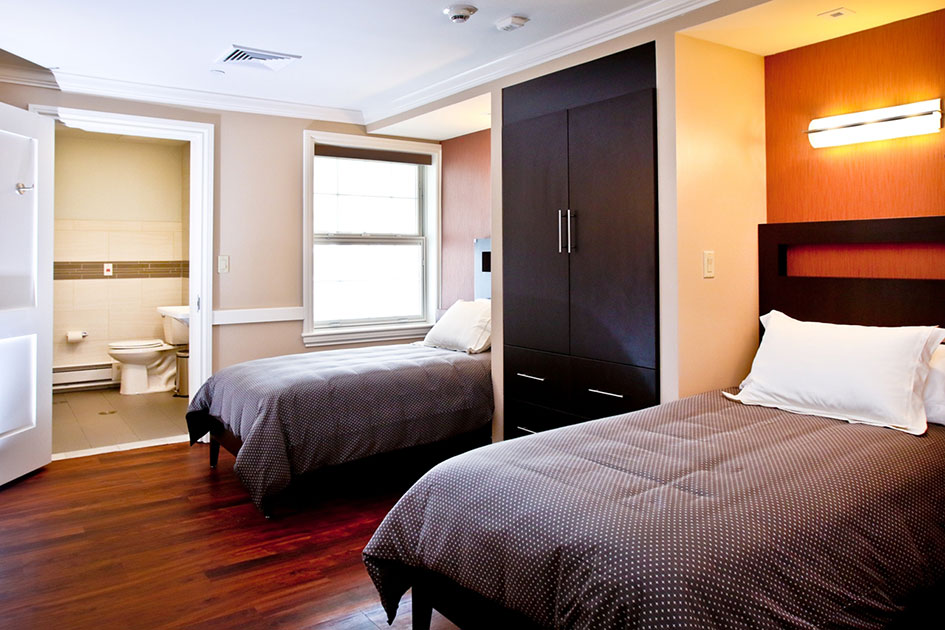 Image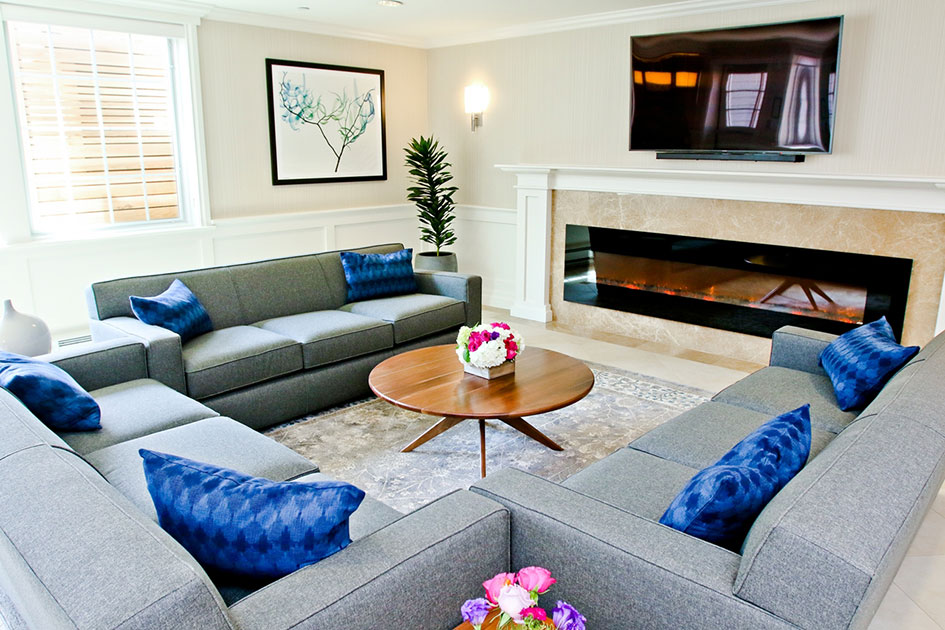 Image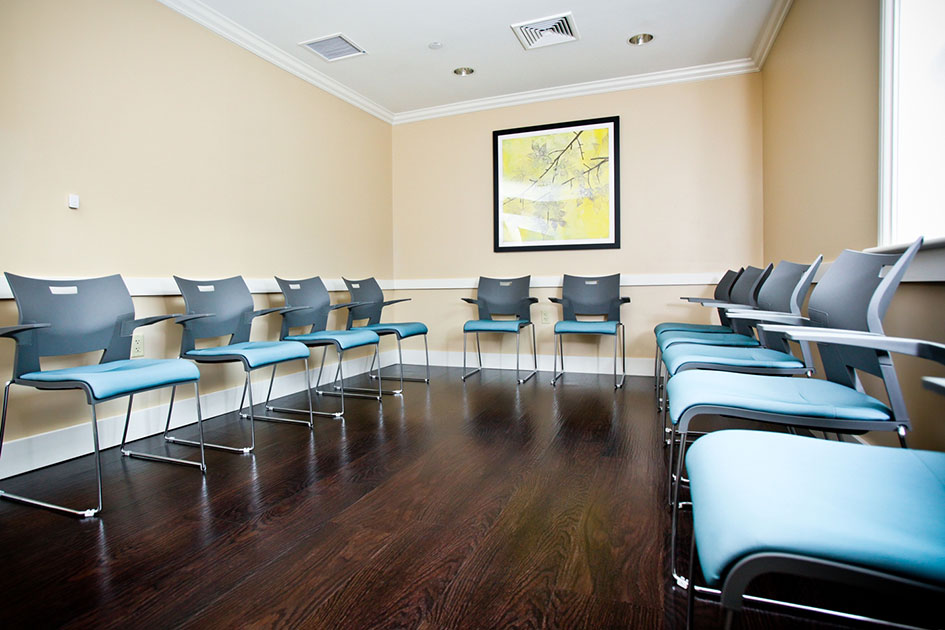 Image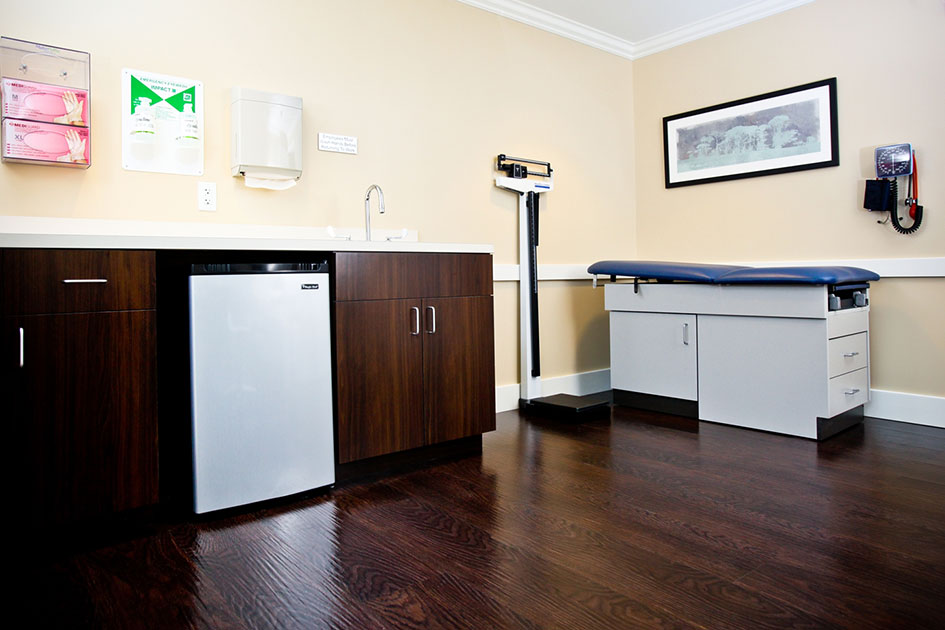 Image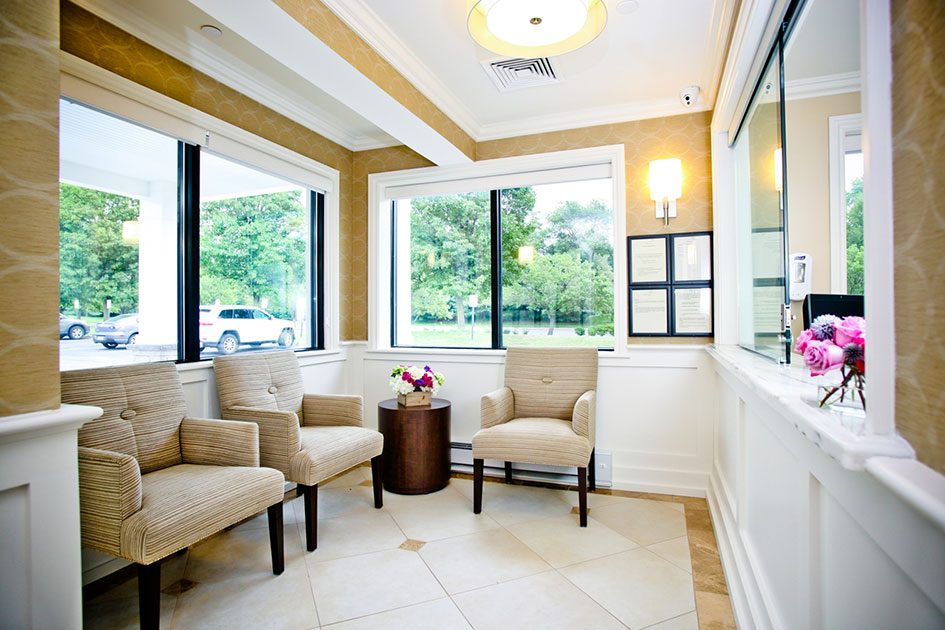 Image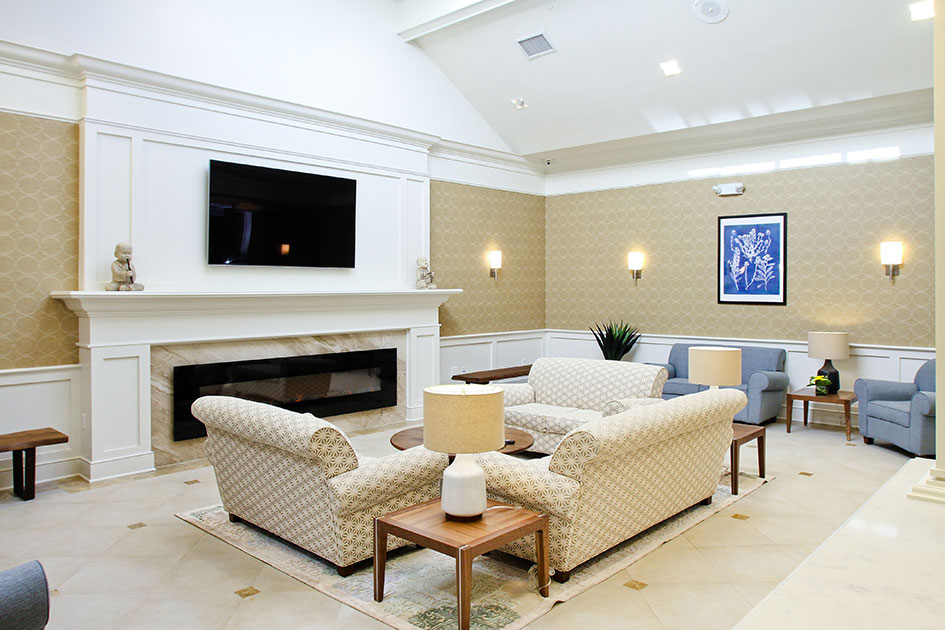 Image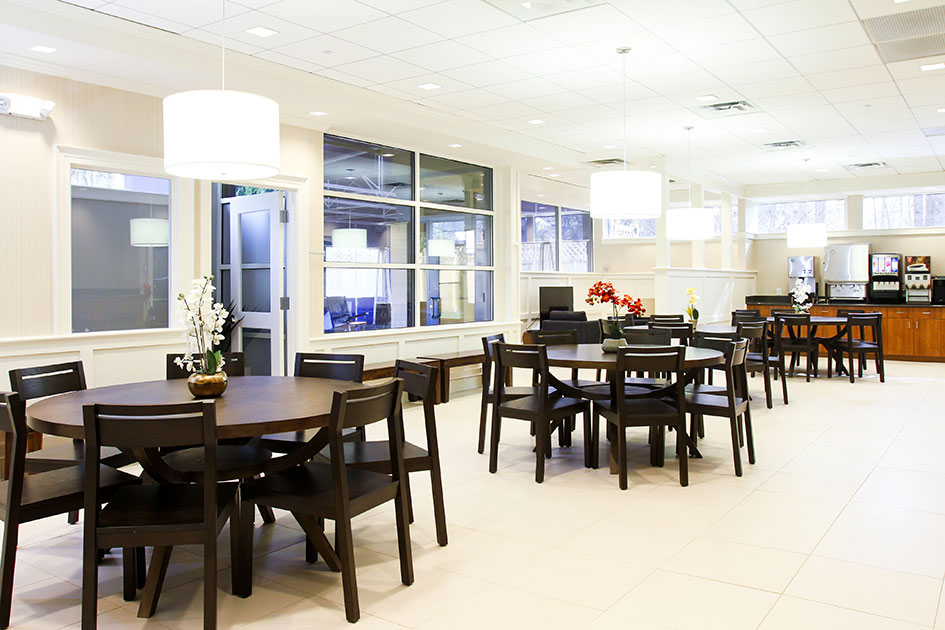 Image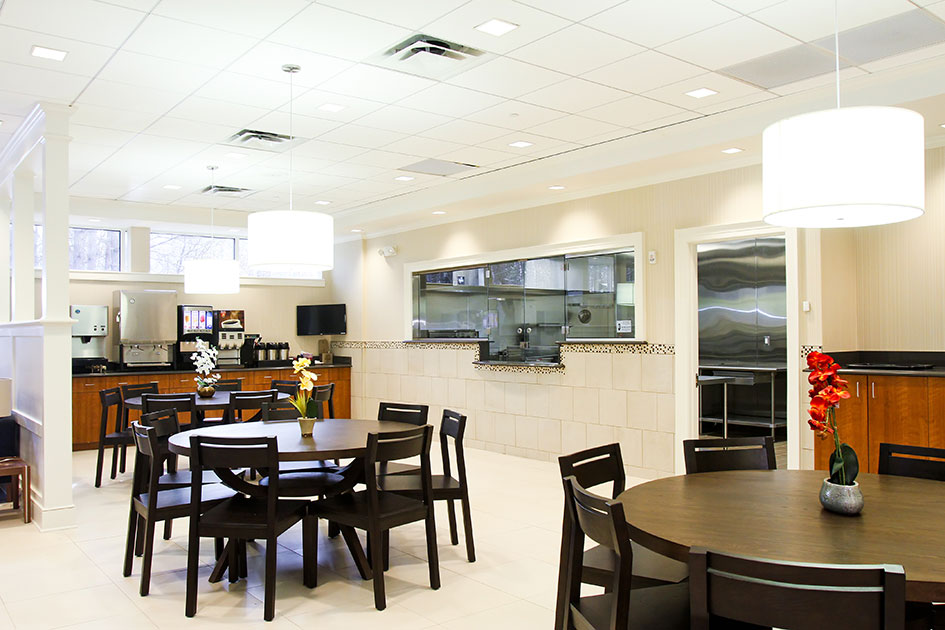 Image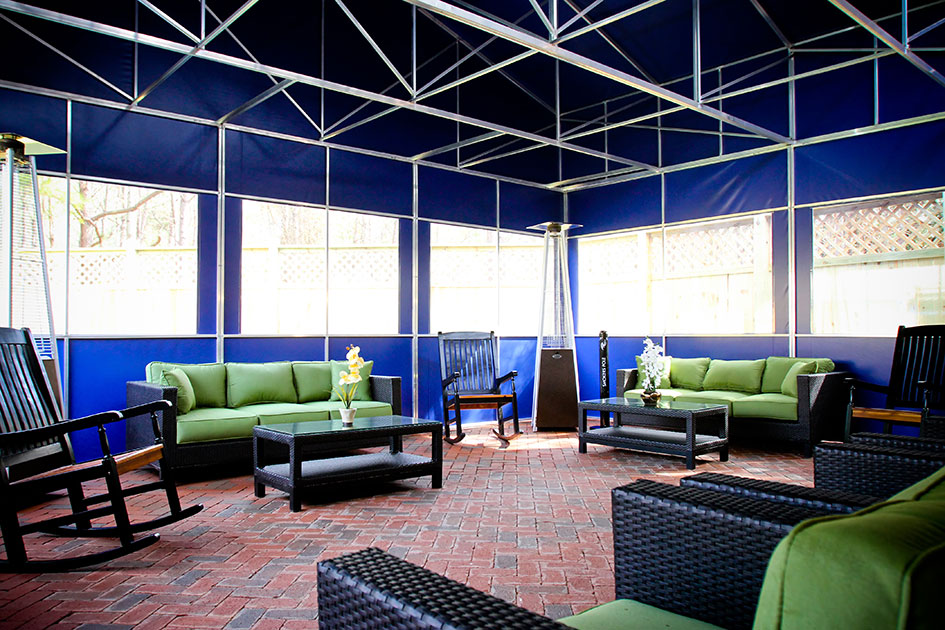 Image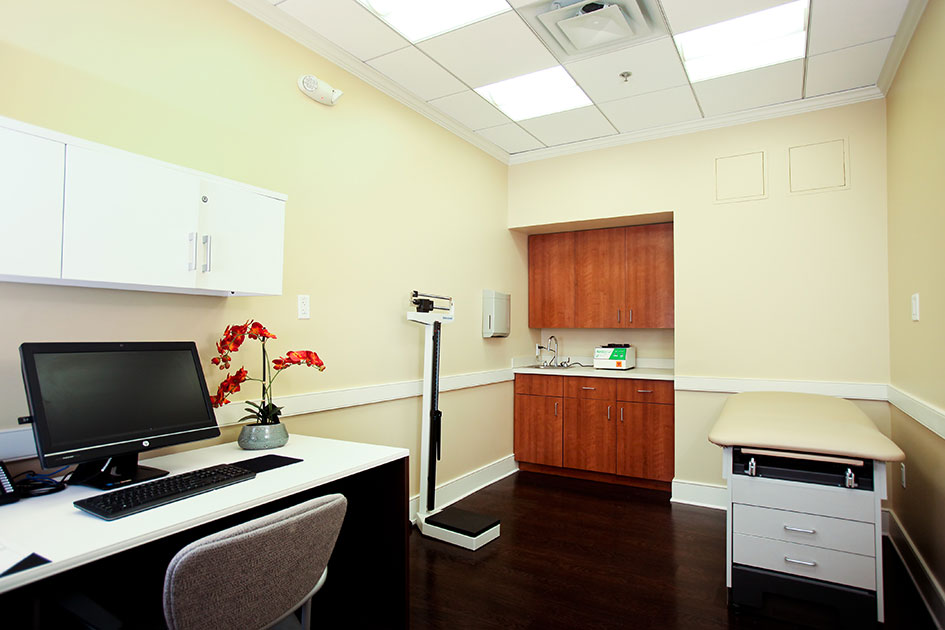 Image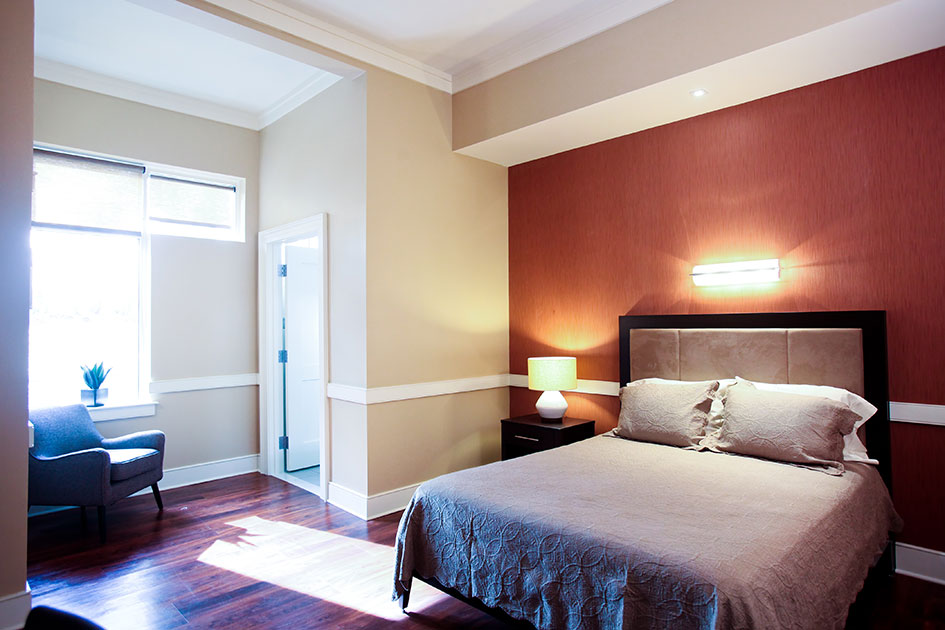 Image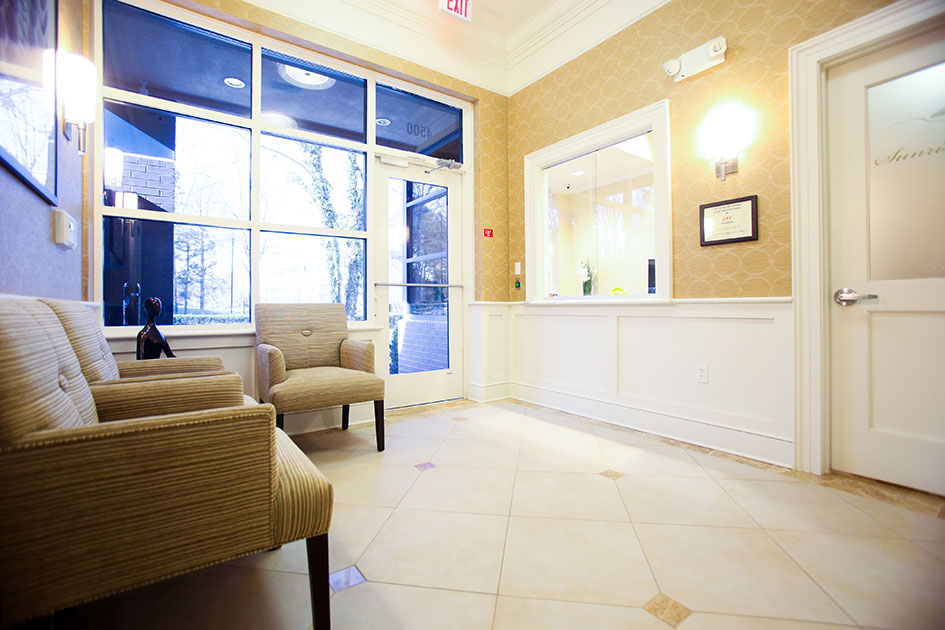 Image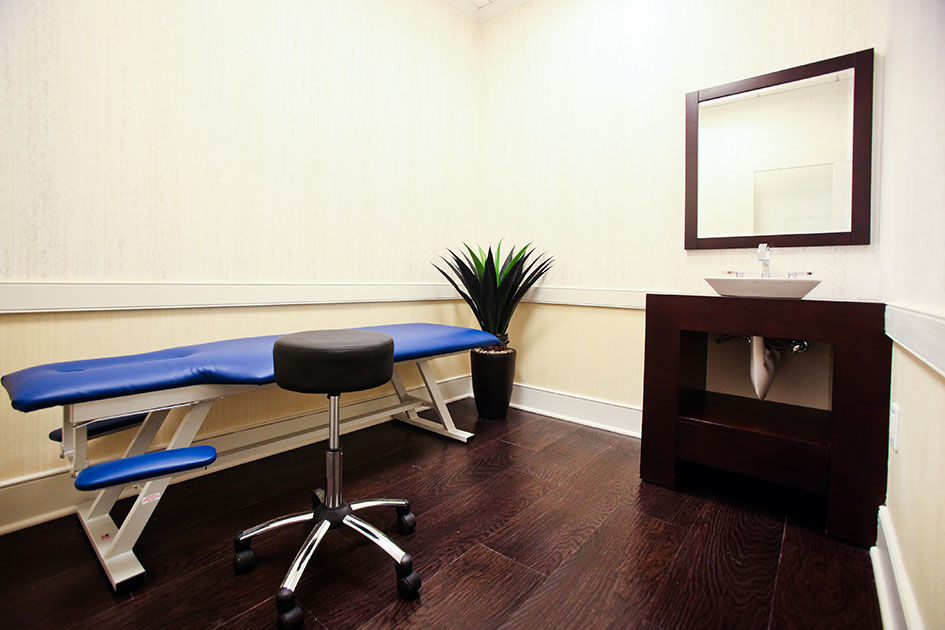 Image