The Woodhouse Day Spa features cozy spaces and welcoming finishes creating a tranquil, transformational, and relaxed environment where guests can enjoy a variety of spa services.
Established in Victoria, TX, in 2001, The Woodhouse Day Spa has been steadily expanding with locations across the United States.  Its team of dedicated professionals share a genuine desire to support each customer's overall well being and make their experience the ultimate retreat. We recently had the opportunity to support their mission by constructing a new store in Friendswood, TX.
Image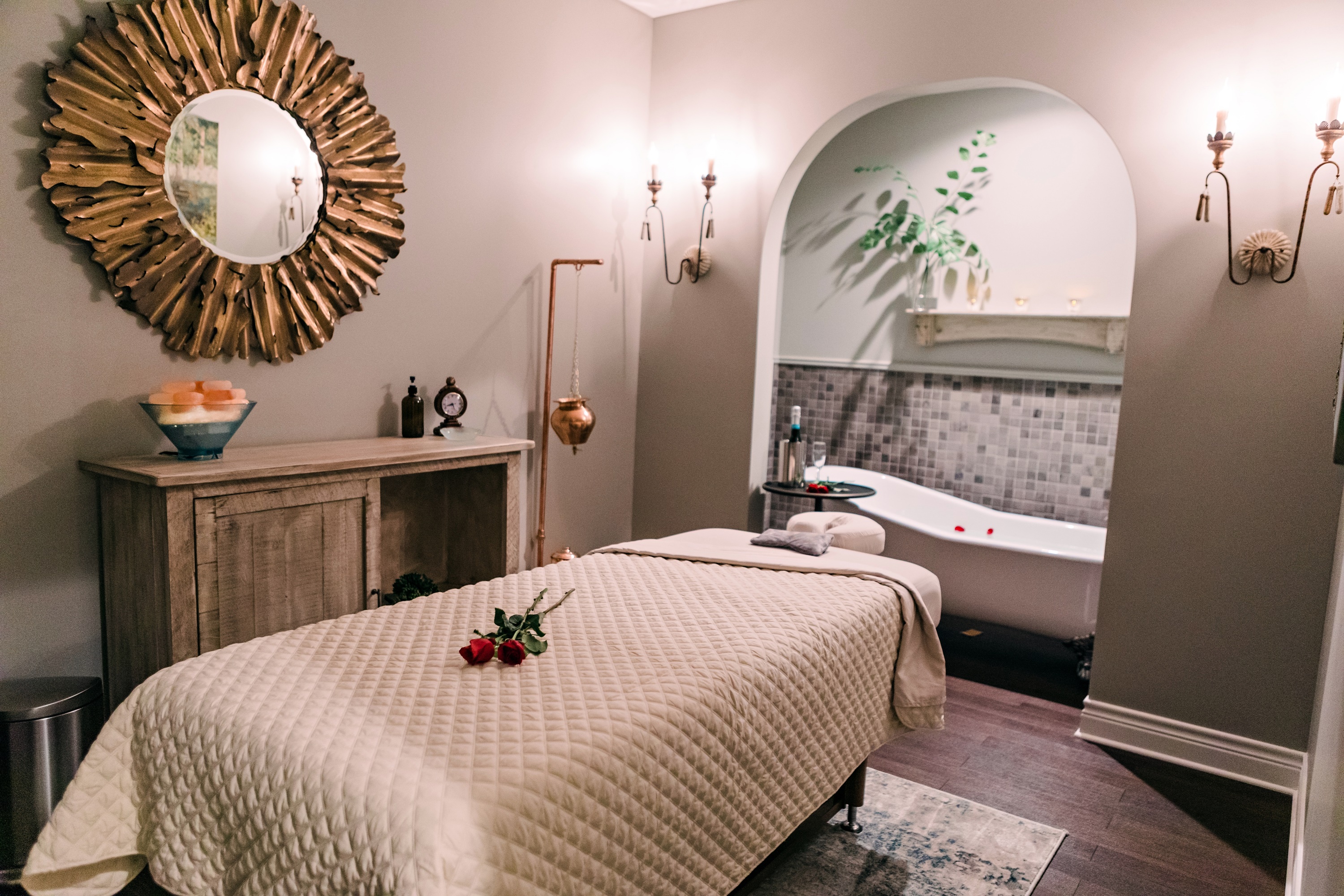 Image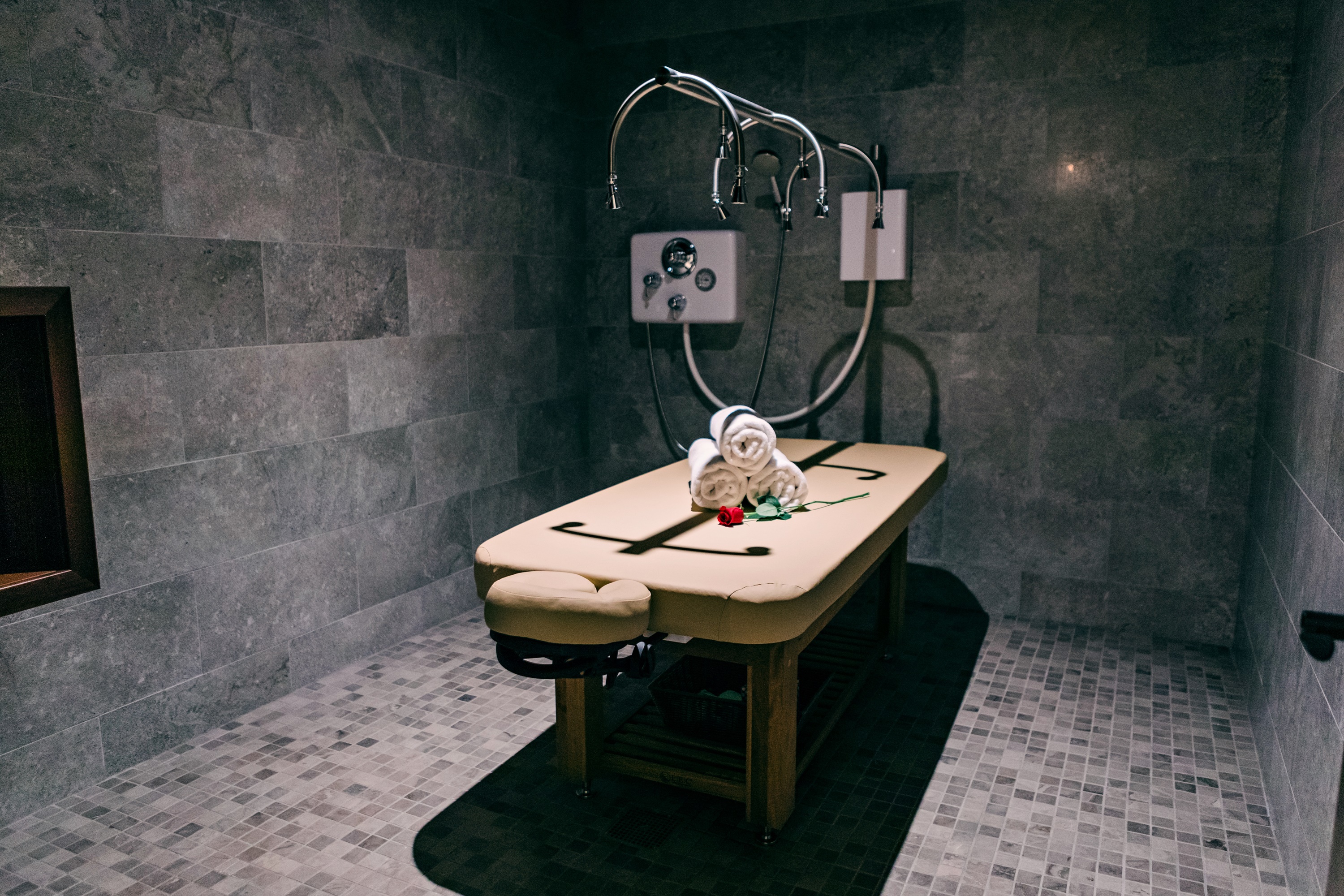 Image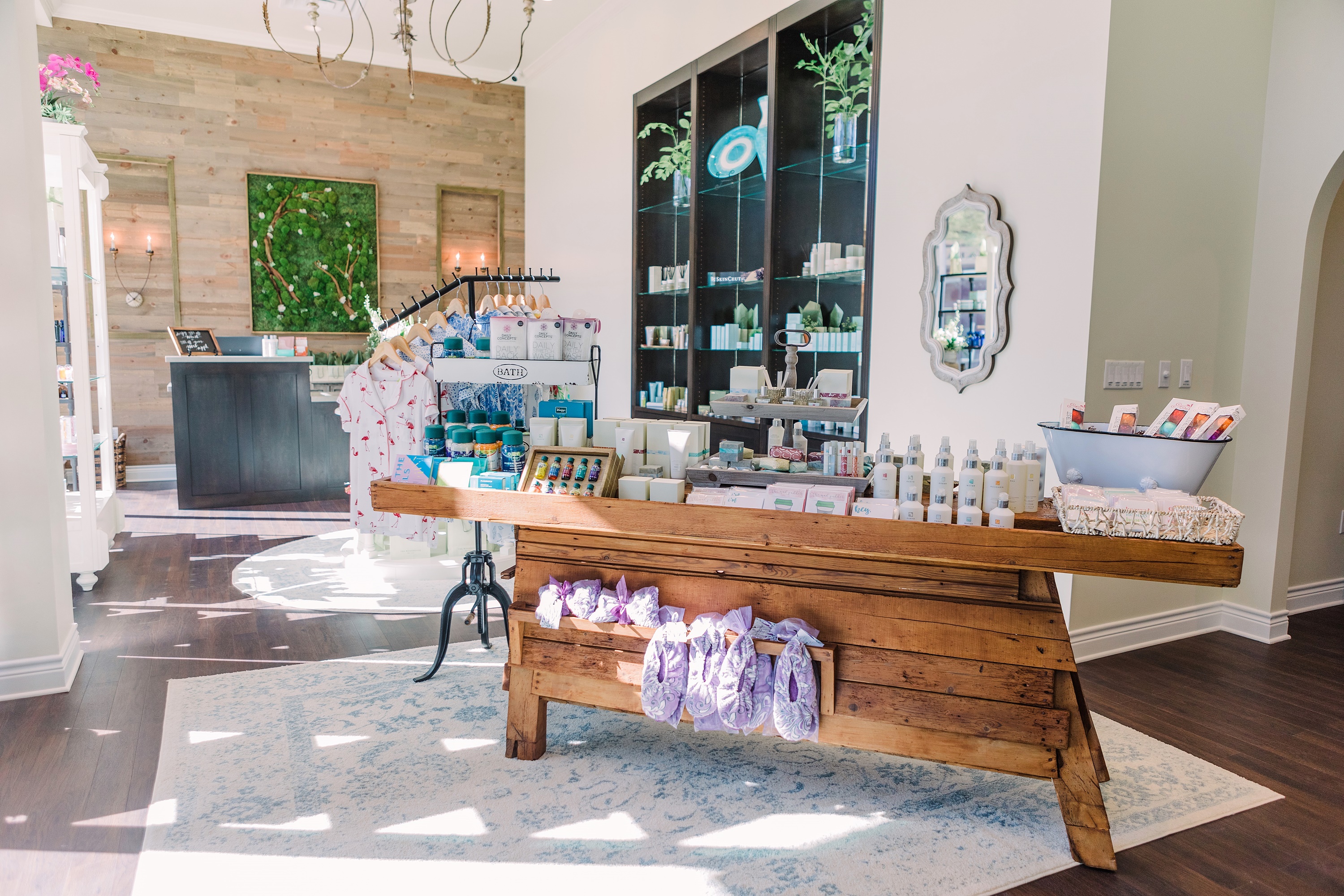 For this tenant improvement project we renovated an existing retail space at Baybrook Mall to accommodate the new 5,477 square foot spa.  The completed project consists of a retail sales area, a customer waiting area, a three-person office, a manicure/pedicure room, two quiet rooms for relaxation (the larger of which is highlighted by a cozy fireplace feature), three private massage rooms, a duet/couple's massage room, two semi-private adjoining massage rooms, a Vichy shower massage room, a sleep treatment room complete with a massage table and luxurious soaking tub, four private facial rooms, separate men's and women's dressing rooms (each equipped with shower, toilet, and lockers), a laundry room, a prep area, a robe closet, and storage areas. 
Image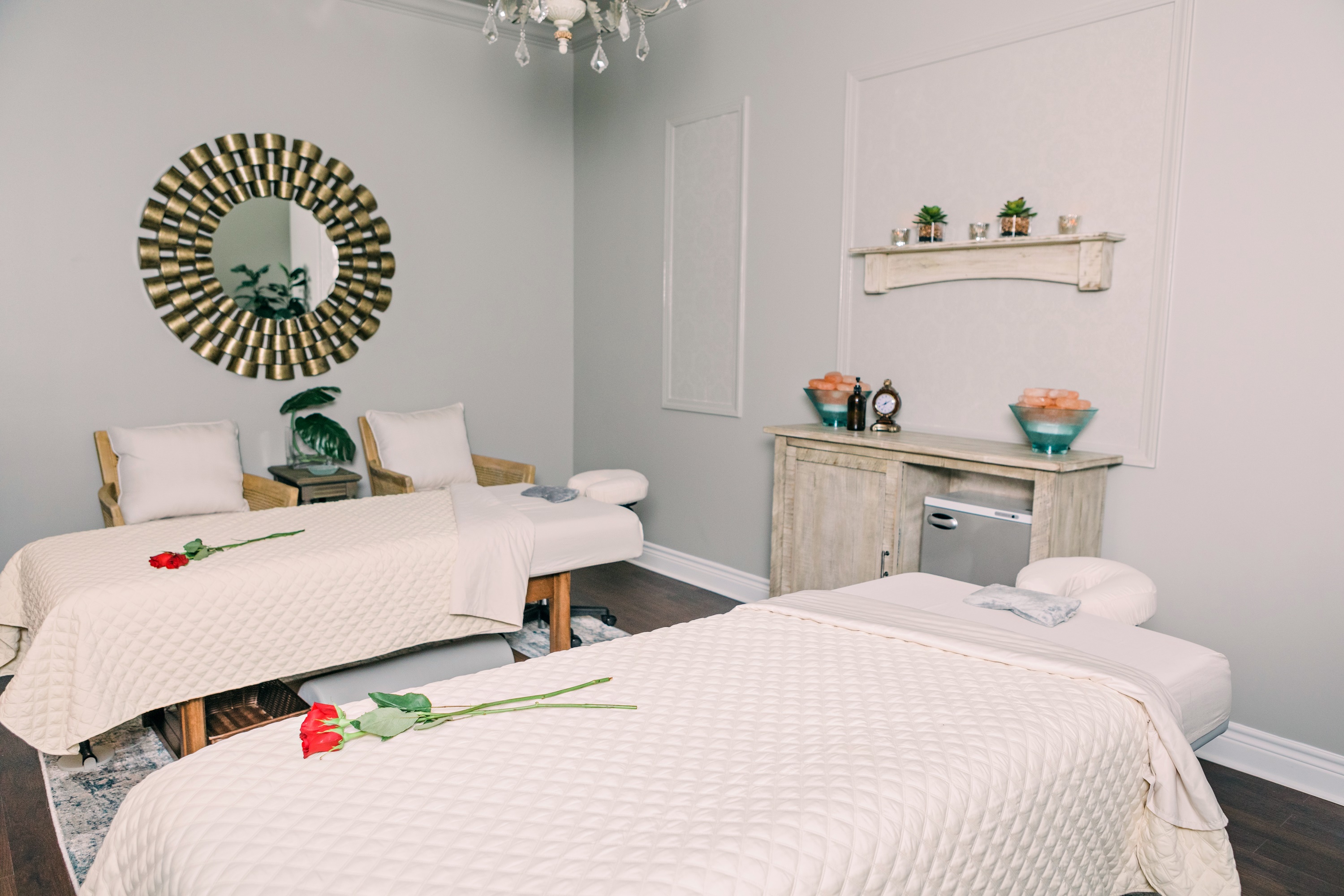 Image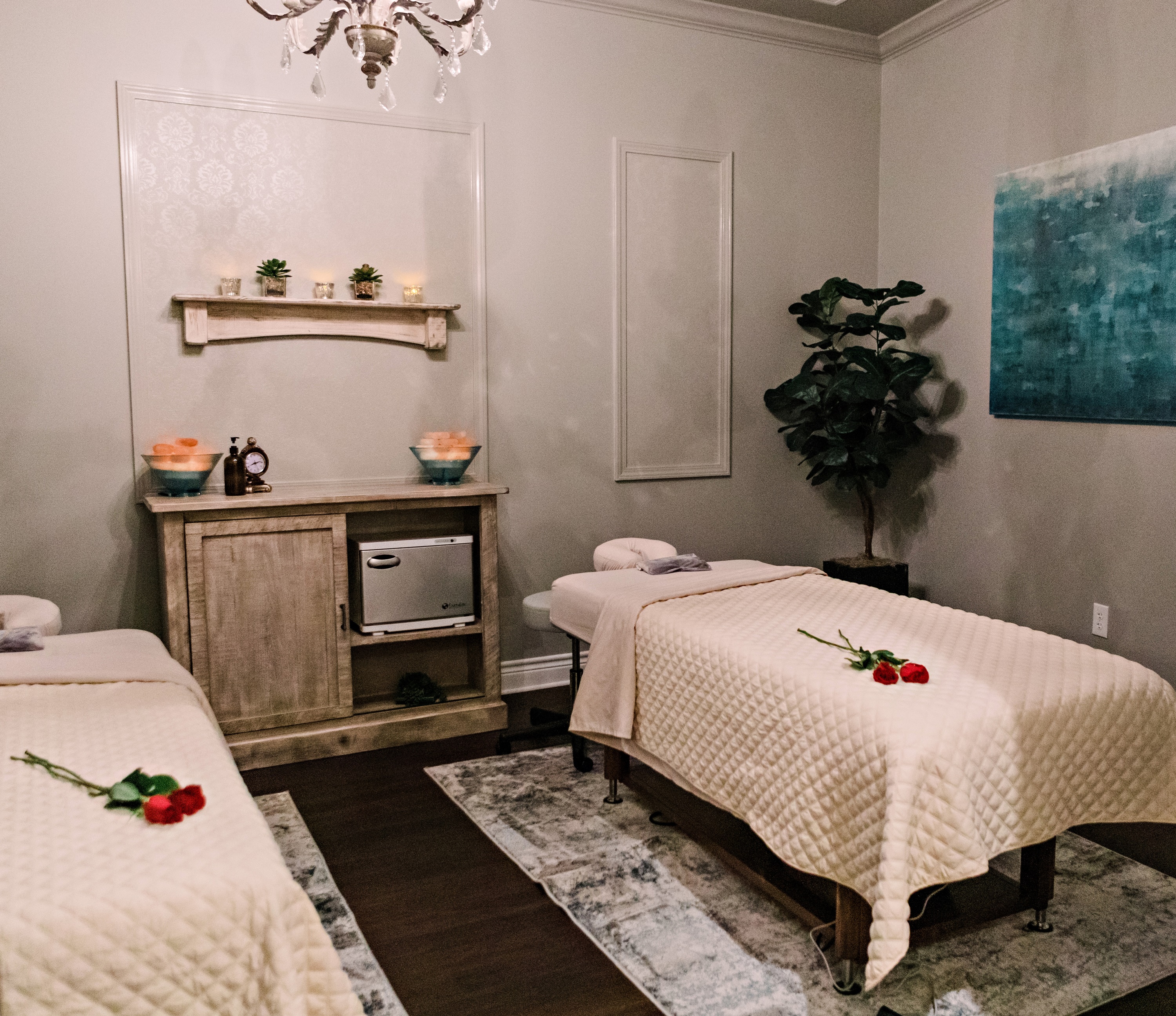 Image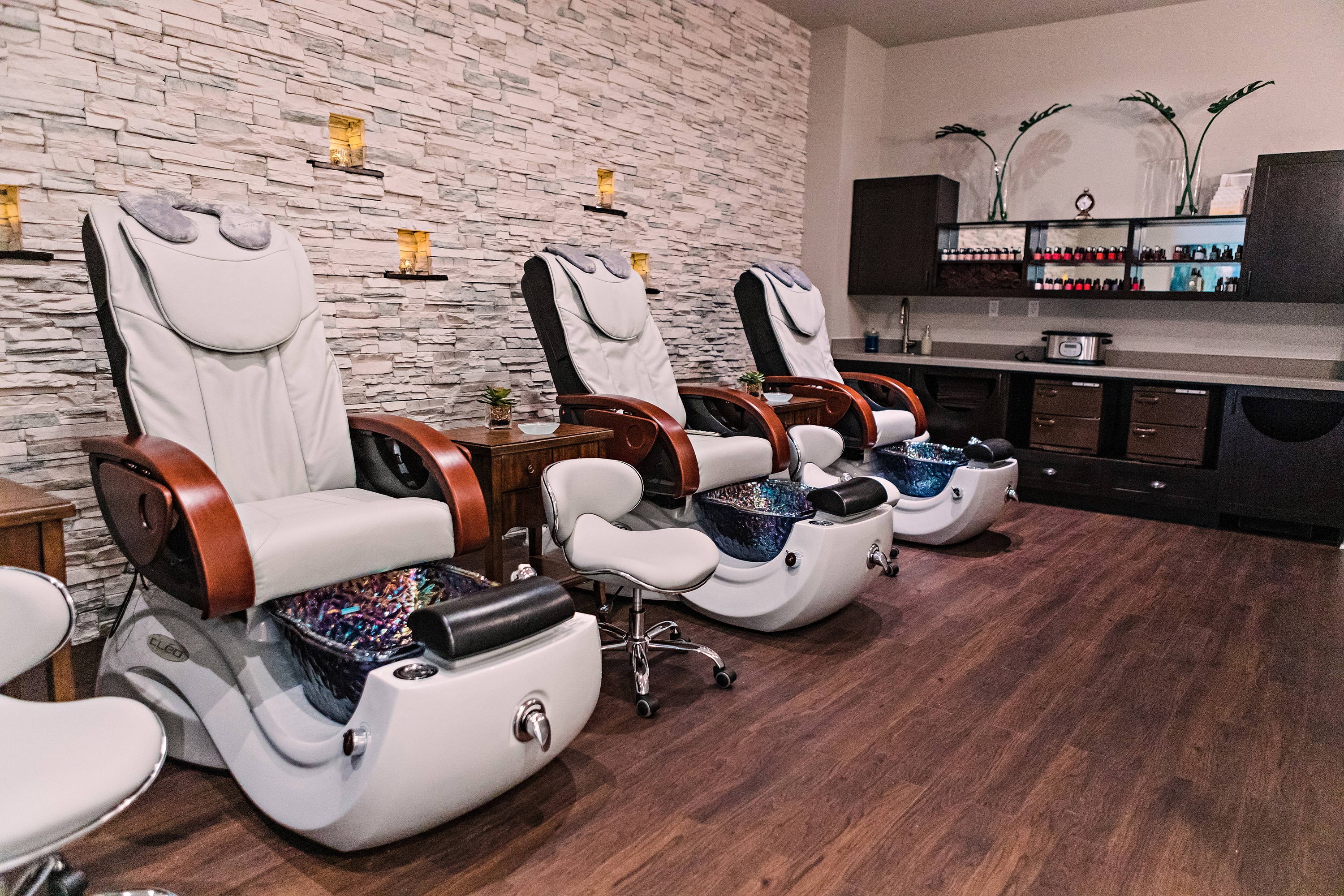 Image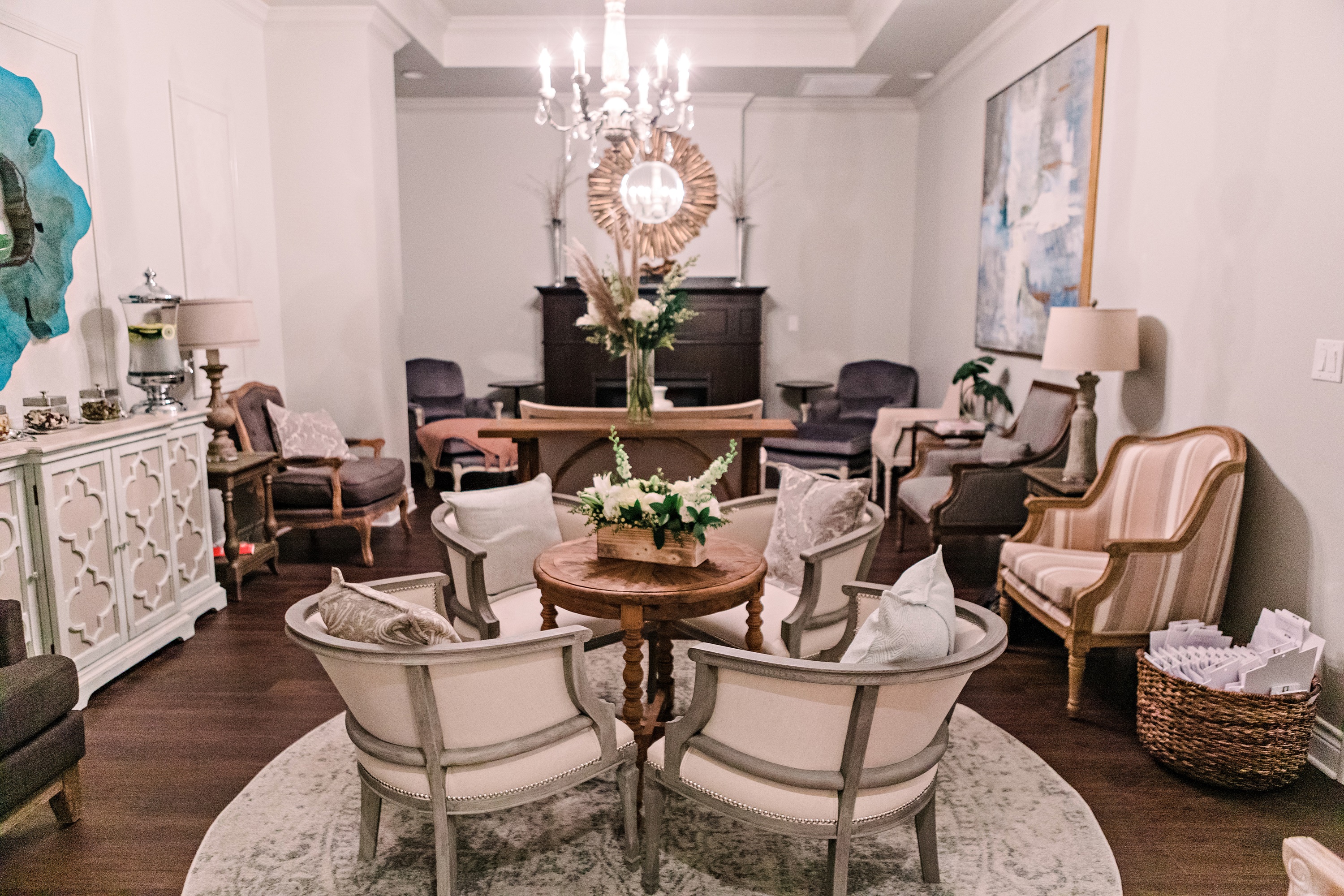 Image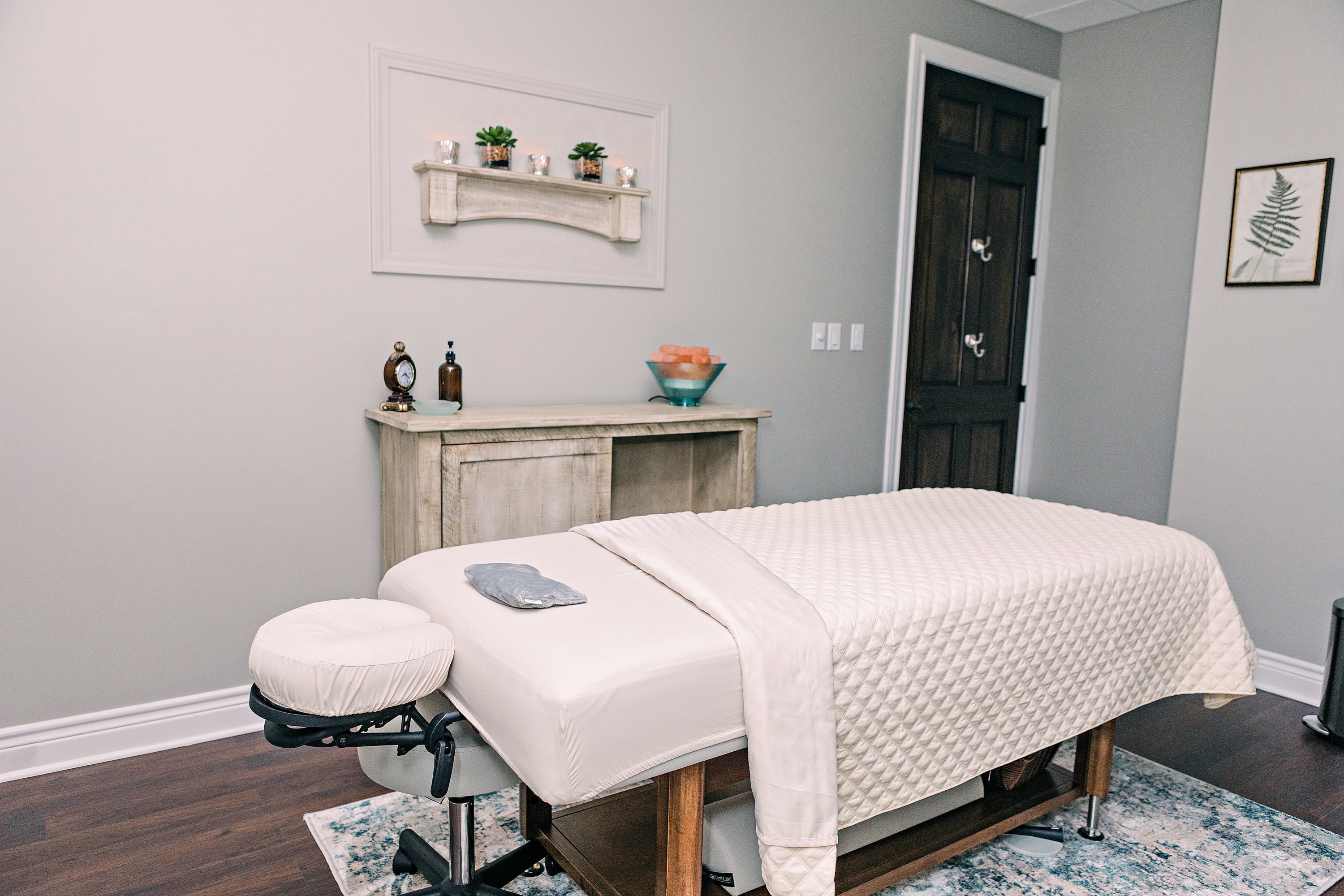 Image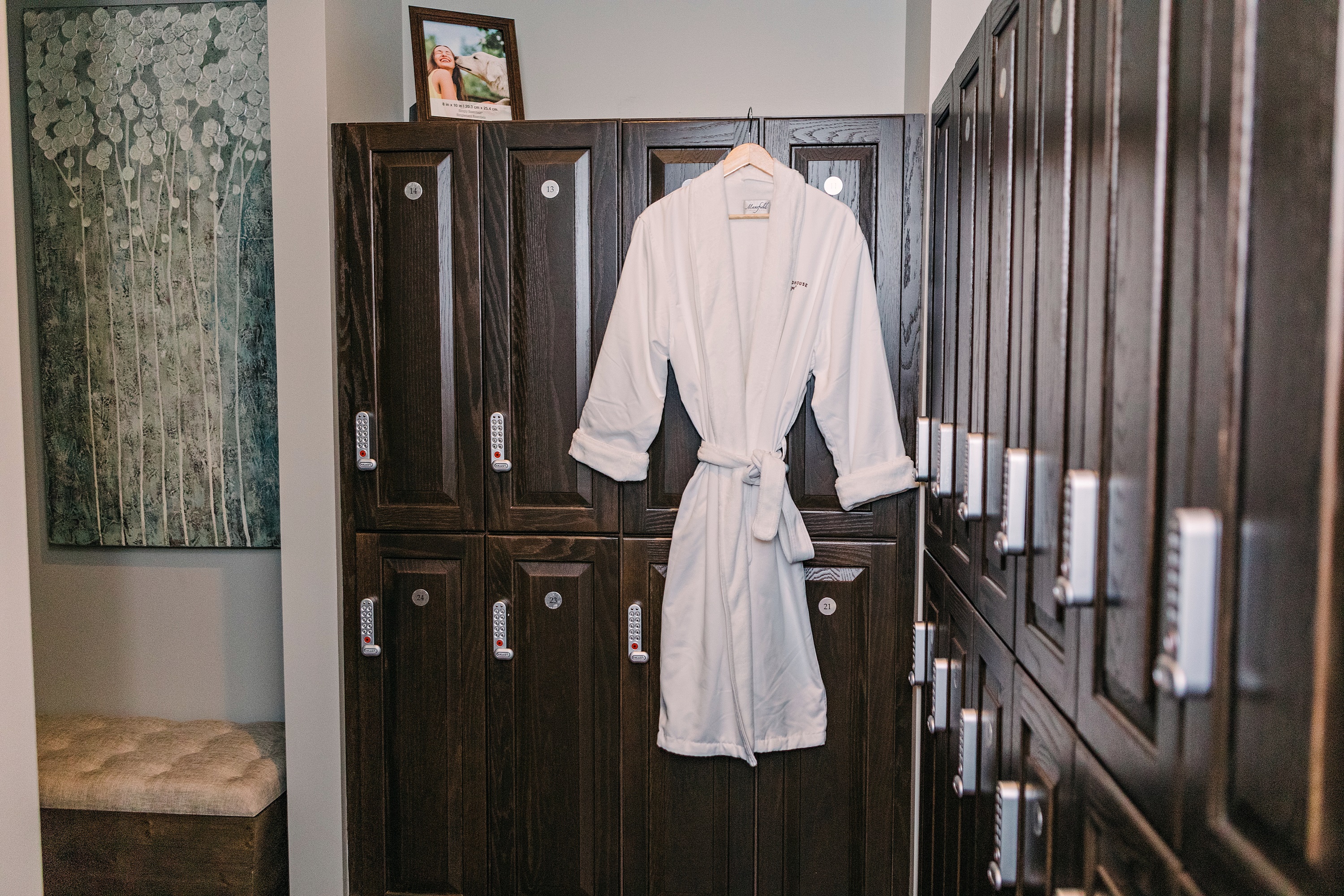 Image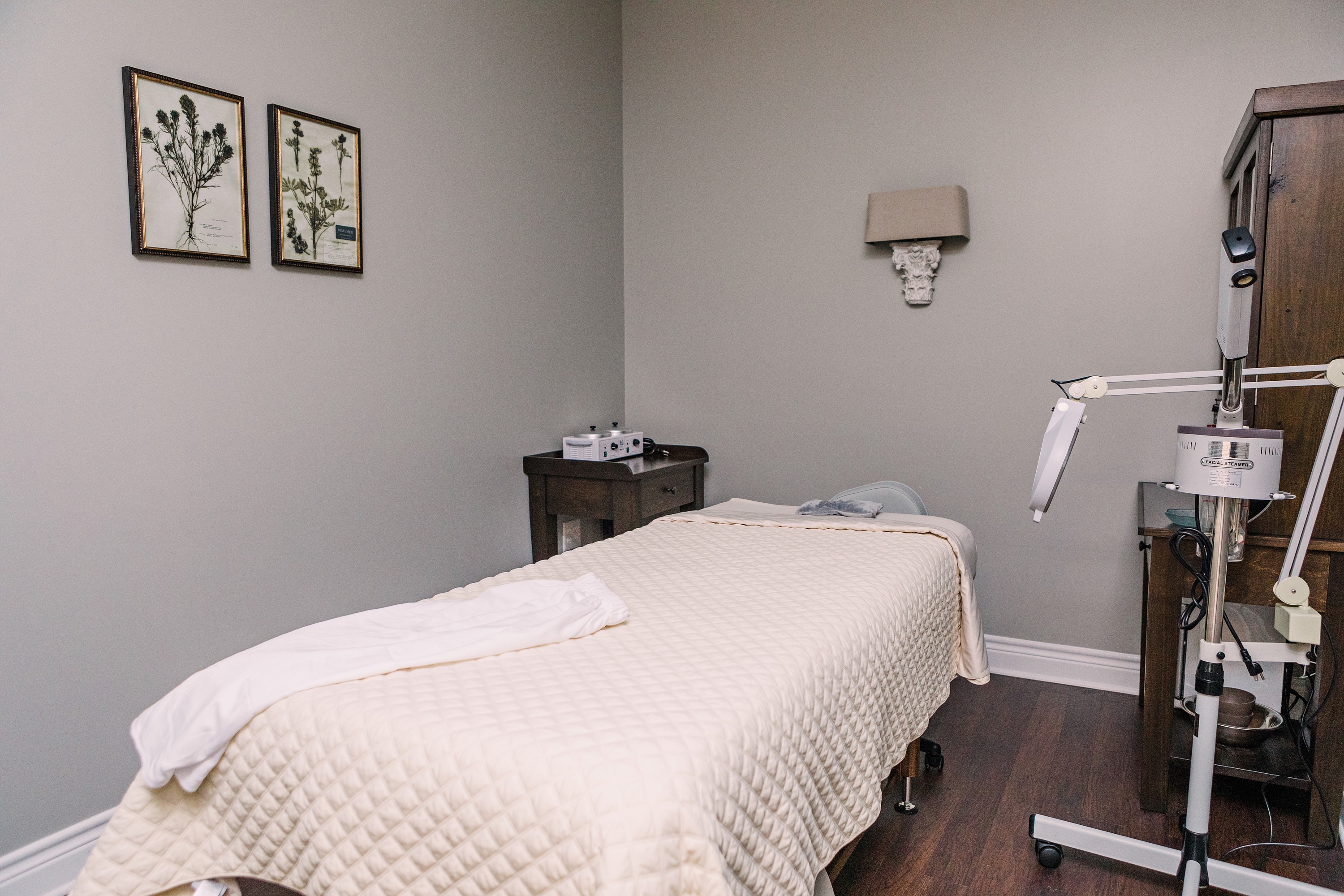 Image